Business / Companies
Econet attacks CABS
12 Feb 2013 at 04:28hrs |
Views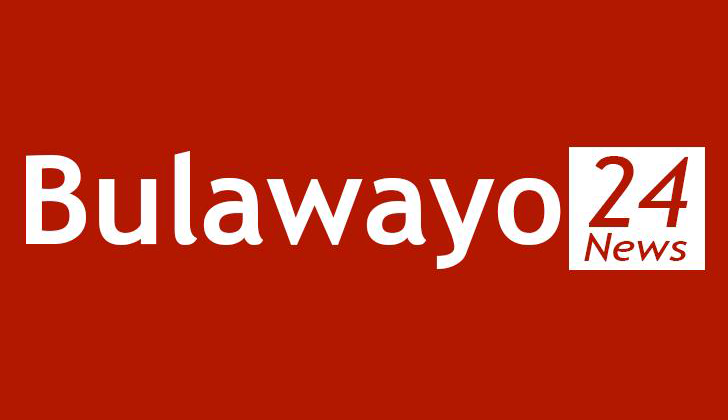 ECONET Wireless Zimbabwe has launched a scathing attack on CABS accusing the building society of campaigning against its mobile phone money transfer service, EcoCash, because it offers a similar product .

The mobile phone operator denied claims by some banks that it has denied them access to its mobile phone money transfer gateway to enable them to initiate transactions straight from clients bank accounts to a recipient mobile number.

Econet Wireless executive responsible for the rollout of EcoCash Mr Darlington Mandivenga has dismissed a claim by BAZ past president Mr John Mushayavanhu that the mobile giant was denying banks access to its platform for integration.

"That is simply not true. We have agreements with most of the banks and we are currently carrying out physical connections with most of them.

"We as Econet initiated the process and we are very keen to get it completed, but it cannot be rushed because it involves accessing bank accounts," he said.

Mr Mandivenga said Econet expects most banks to have their systems running by the end of March.

"Right now I am expecting three major banks to go live within 10 days, because we are almost complete," he added.

He named CABS as "the only institution which has been actively trying to fight the EcoCash service and has tried unsuccessfully to lobby against it. CABS partnered Zimswitch and Telecel Zimbabwe for a new mobile banking service called Textacash, which will enable its customers to "send cash home by cellphone''.

"As you know, CABS has been working with Zimswitch to launch a service called Textacash. Since their own customer base is very small compared to the Econet subscriber base of eight million, they want us to open up our system, so that they can simply spam any of our customers with text messages.

We will never allow that because it would not only violate our licence. It would be total abuse of customers' privacy," said the Econet Wireless executive.

Efforts to get a comment from former CABS managing director Mr Kevin Terry, who is now at Old Mutual, were unsuccessful as he was said to be locked up in a long meeting.

"They want to create an impression that this is the position of all banks, but they do not disclose to them that it is their own interest that they are fighting for. If CABS and Zimswitch want to compete with us, they are free to do so, but they must build a proper system that reaches the rural people in Zimbabwe.

"They have been there for decades, and never did anything to benefit the masses. This is not about the interests of banks or cellphone companies, it is about providing services to ordinary Zimbabweans," said Mr Mandivenga.

"Our friends in the banking system have told us about the campaigns to try and preserve the status quo in which less than 3 percent of our people had access to the formal financial system, and where thousands of people had to line up every month for hours just to access their own money, or travel all day just to find a CABS branch. This is not the future."

Banks, through BAZ, have already lobbied the central bank to take action against Econet Wireless' alleged reluctance to integrate them into the EcoCash platform.

Banks claim they did not have a similar challenge with other mobile phone operators, namely Telecel Zimbabwe and NetOne, but Econet Wireless, the country's largest mobile operator.

Reserve Bank of Zimbabwe Governor Dr Gideon Gono recently said he would discuss the matter with the Postal and Telecommunications Regulatory Authority and also amend banking legislation to address a number of issues relating to mobile banking.


Source - TH