Business / Companies
Godfrey Gomwe joins Econet board
23 May 2013 at 03:29hrs |
Views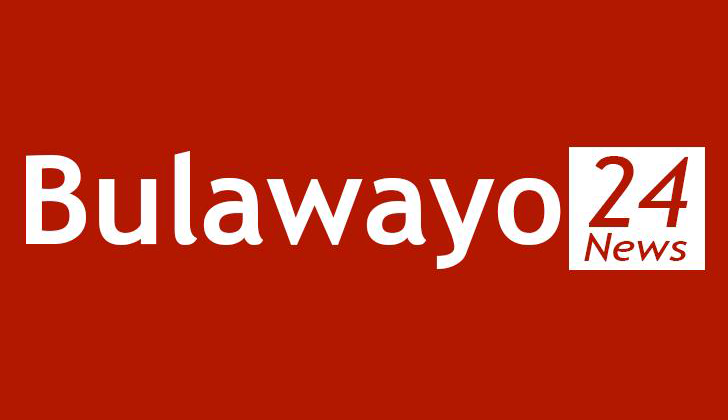 ECONET Wireless Zimbabwe Limited has appointed Mrs Sherree Gladys Shereni and Mr Godfrey Gomwe as independent non-executive directors.
The appointments are with effect from May 15, 2013.
Mrs Shereni brings a wealth of expertise from the Coca-Cola Company, which she joined in 2002, and has gained experience in public affairs and communication, managing functions in eight countries across Central Africa. She was also chairperson of the Women's Leadership Council for the 39-country Coca-Coca Central, East and West Africa Business Unit.
As programme director of the Coca-Cola Africa Foundation, she was responsible for formulating community intervention strategies and managing implementation of over 200 projects by 15 international partners of the Coca-Cola Africa Foundation across the continent. She joined the Coca-Cola Company in October 2002.
She has previously held senior positions at the Reserve Bank of Zimbabwe, among them chief economist and head of balance of payments.
Among other senior roles, she served as adviser to the then Governor and the RBZ's Economic Expert on Sadc central banking matters in the six-nation task team appointed by the Committee of Central Bank Governors in Sadc.
She holds a Bachelor of Science (Economics) Hons Degree (UZ), a Diploma in Business Administration (University of Manchester, UK), leadership training from the Coca-Cola Company and a host of other top qualifications, among them from the Bank of England's Centre for Central Banking Studies; the University of Pennsylvania's Wharton International Housing Finance School, the International Monetary Fund Institute, the World Bank, and the Macro-Economic and Finance Management Institute.
She is married and is a mother of four children who enjoys spending time with family as well as mentoring women and young people, tennis, game viewing, watching soccer and reading.
Mr Gomwe is currently chief executive of Anglo American's global thermal coal business. Up to until August 31 2012 he was Executive Director, Anglo American South Africa Limited. He was previously Head of Group Business Development, Africa for Anglo American Plc and prior to that, finance director and chief operating officer of Anglo American South Africa.
He is chairman of Tshikululu Social Investments and a former non-executive director of Kumba Iron Ore Ltd and Anglo Platinum Ltd.
Before moving to South Africa in 2003, he was chairman and CEO of Anglo American Zimbabwe.
He is a past president of the Institute of Chartered Accountants of Zimbabwe and past senior vice president of the Chamber of Mines of Zimbabwe.
Source - theherald