Business / Companies
Air Zimbabwe's Chinese made MA60 planes back in the skies
01 Aug 2014 at 07:24hrs |
Views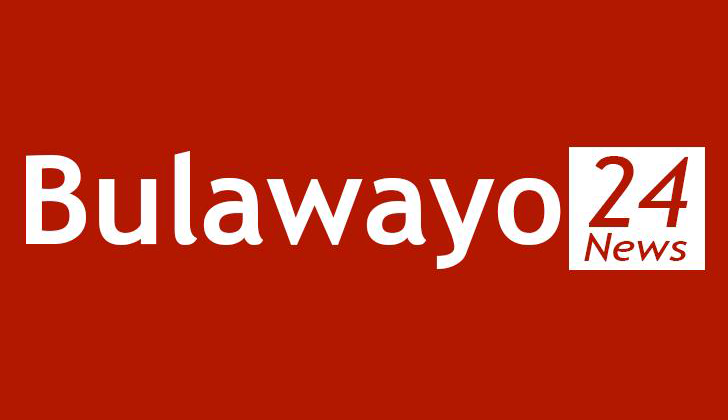 AIR Zimbabwe today relaunches its Harare - Kariba - Victoria Falls route after a seven-year hiatus using the 50-seater Chinese made MA60 planes.
The airline will be flying three times a week, a development set to boost tourism.
"With effect from the 1st of August, 2014 Air Zimbabwe will be flying to Kariba three times a week on Wednesdays, Fridays and Sundays," the airline said in a statement.
The scheduled flights mean tourists and business travellers can now visit Kariba resort and return to the capital on the same day. In the past only chartered flights were available.
The development will also further enhance connectivity between the twin resorts of Kariba and Victoria Falls where in the past one had to get back to Harare and then travel to Victoria Falls.
AirZim acting chief executive Edmund Makona said the flight would enhance domestic tourism and promote fishing and other activities in Kariba.
"We are bringing aviation to the doorstep of every Zimbabwean and it is within that, hence linking Victoria Falls and Kariba as well," he said.
There is no easy connectivity between Kariba and Victoria Falls by road.
The airline said it will review the frequency of the flights based on demand from clients after the relaunch.
The flights from Harare to Kariba depart Harare International Airport at 09:30hrs arriving at the resort town at 10:20hrs.
Flights from Kariba leave at 15:50hrs and arrive in the capital at 16:40hrs. Kariba is renowned for its tiger fishing, boating and wildlife on the lake and the national park abutting the water body.
Source - newsday