Business / Economy
Zimbabwe still to approach China for yuan
13 May 2014 at 10:56hrs |
Views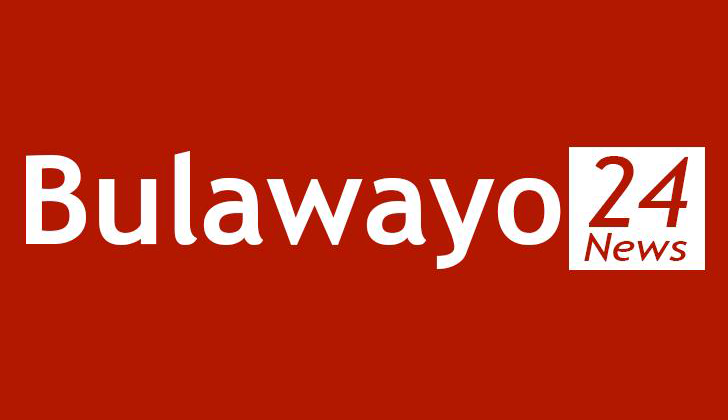 Zimbabwe has not made an official agreement with the Chinese government for the use of the yuan, a Chinese government official has revealed.
Out-going Chinese economic and commercial Counselor to Zimbabwe Han Bing said although Zimbabwe had added the yuan to its basket of currency and made strides in easing economic hardships, it did not make an official agreement with China to use the money.
"Reserve Bank of Zimbabwe (RBZ) announced the introduction of the yuan to the basket of currencies which was a unique and strategic idea, but it was a Zimbabwean decision alone. There isn't anything that is official that I know of. Maybe with time they will come and discuss it with my government," said Bing.
In January, the RBZ adopted a basket of currencies that included the Chinese yuan, in a bid to ease the current liquidity crunch.
In an interview with The Zimbabwe Mail Monday at an occassion to bid him farewell Bing said Zimbabwe was still negotiating a financial rescue package deal with China, but collateral in the form of minerals is needed to securitise the deal.
"The rescue deal needs collateral and security and Zimbabwe should follow procedure for the money to be released."
He would however not reveal how much was at stake.
Bing said during the past three years he has been in Zimbabwe there has been huge development in terms of trade between the two countries, which has culminated in Zimbabwe
being the China's biggest trading partner.
Bilateral relations between the two nations improved drastically with trade volumes increasing from $562 000 in 2010 to $1,1 billion by last year. Zimbabwe had a trade surplus of $2,74 million with tobacco being the main foreign currency earner. Investments from China into Zimbabwe increased from $33,8m in 2010 to $600m in 2013.
Counselor Bing has been in Zimbabwe since 2011 having been in Europe for 16 years. His next diplomatic stop is Cairo, Egypt. He has been replaced by Li Yaohui. China has close to 10 000 people in the country and more than 60 companies.
Foreign Affairs deputy minister Ambassador Chris Mutsvangwa commended Bing's efforts while in Zimbabwe.
Asked if the failure by the Chinese premier, Li Keqiang who is currently touring Africa, to visit Zimbabwe suggested the country was not important to China, Bing said: "We cannot say Zimbabwe is a bad destination for investment because China's prime minister was in Africa and did not visit Zimbabwe, that is wrong.
"We can not see that visit in that view, they are too many countries in Africa and you can not visit them all at once, we have good relations with Zimbabwe."
Source - Zim Mail