Business / Economy
Zimbabwe apple production declines
27 Oct 2016 at 07:28hrs |
Views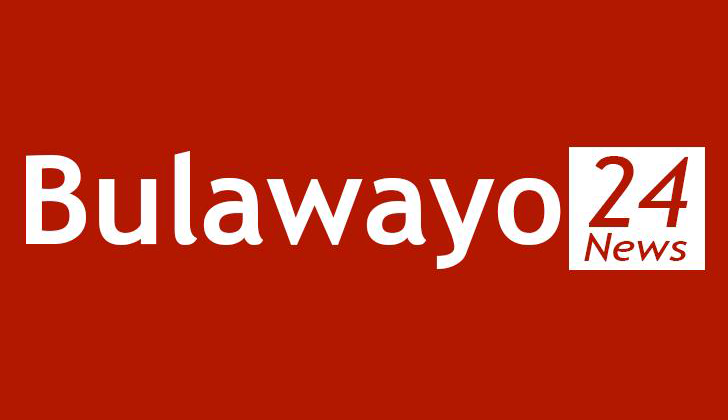 Zimbabwe's apple production has declined by 50 percent over the past three years, from an annual output of six tonnes to three tonnes this year, statistics have revealed.
The decline was mainly due to the replanting of old fruit trees currently underway.
Statistics obtained by this newspaper indicate that while the sector had maintained an annual output of six tonnes between 2008 and 2013, the decline commenced in 2014, immediately after the sector embarked on the uprooting and replanting exercise of old trees.
The replanting exercise, which is spearheaded by the Deciduous Fruit Growers Association (DFGA), will see a total of 661 500 apple trees planted under 400 hectares in the next decade.
DFGA indicated that most of the apple trees under production are close to 40 years old and now less fruitful. DFGA chairperson, Edward Buwu, said the replanting exercise was the major contributing factor to the production slump.
Source - Fin Gaz