Business / Local
ZITF set to roll
22 Apr 2013 at 05:26hrs |
Views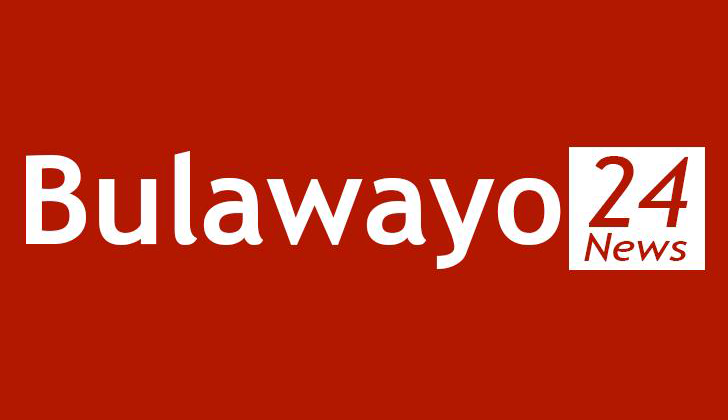 All is set for the 54th edition of the Zimbabwe International Trade Fair (ZITF) in Bulawayo with a number of exhibitors and visitors already in the city ahead of the premier trade showcase which starts tomorrow.
The ZITF which ends on Saturday will run under the theme "Building Value, Enhancing Growth" and will be officially opened by Malawian President Joyce Banda on Friday.
The Malawian President will have the opportunity to tour the stands accompanied by her host, President Mugabe before she officially opens the show.
Sixteen countries are expected to exhibit, with Ghana coming in as a new entrant, and Tanzania is making a comeback after a few years without taking part at the fair.
In an interview yesterday, the ZITF company deputy general manager Mrs Nomathemba Ndlovu said exhibitors have started arriving particularly from Harare.
"Advance parties from the Department of Trade and Industry, South Africa; the Zambia Development Agency and the People's Republic of China arrived on Friday. Embassy representatives from South Africa, Malawi, Indonesia and Italy arrived today. We expect the majority of foreign exhibitors and visitors to arrive tomorrow," she said.
Some of the foreign nations that are exhibiting include Zambia, Egypt, China, SA and Brazil. Iran which was part of the exhibiting countries last year is not represented this year.
Mrs Ndlovu said they had not yet established if there were any international delegates that had arrived in the country by yesterday for the Zimbabwe International Business Conference.
"It's too early to tell which conference delegates have arrived since the Conference is on Wednesday. Registration is still going on and will take place even on the morning of the Conference. We have realised from past experience that some delegates arrive just before the start of the conference, in which case they will take advantage of the Air Zimbabwe daily flights," she said.
The ZITF deputy general manager said all was set for the start of the country's international shop window.
"From a logistical perspective the stands have been built up and exhibitors are now setting up their displays. The exhibition centre is a hive of activity and we expect this to increase tomorrow, the day before the show opens. Final preparations are being done for the Zimbabwe Water Infrastructure Summit which starts tomorrow and ends on the first day of the fair," she said.
Zimbabwe Water Infrastructure Summit is being organised by the South African entity MN Capital and 150 local and international delegates are expected to attend.
ZITF will run concurrently with expos that include Scholastica, A'Sambeni Africa Tourism and Travel Expo, among others.
Source - TC