Business / Local
Bulawayo Rainbow hotel gets $650,000 facelift
31 May 2013 at 03:30hrs |
Views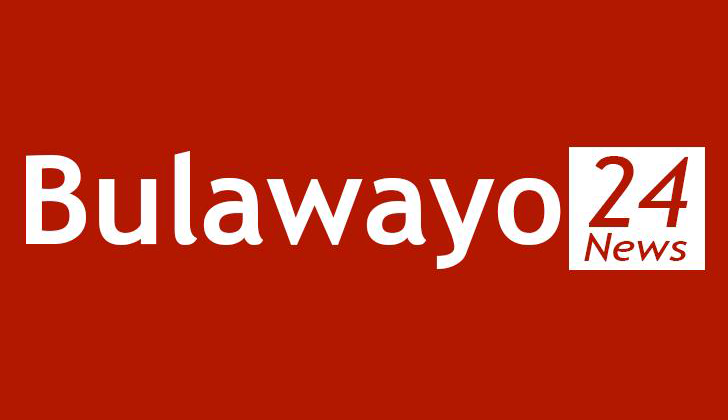 THE Bulawayo Rainbow Hotel is undergoing a $650 000 facelift. In a statement yesterday, Rainbow Tourism Group (RTG) the hotel was expected to have several of its areas revamped to give it a more exquisite and regal look during the course of 2013.
"This exercise is expected to cost $650 000 and so far $300 000 has been injected into the project from internally generated funds," said the statement.
"Some of the refurbishment works already undertaken include replacement of the entrance set up to include an aluminium set up. Replacement of carpets in all corridors, conference rooms and all rooms on the second floor of the hotel has been done. The first floor carpet had been replaced with porcelain. The hotel has also received a new touch of colour to blend with the new carpets. The repainting exercise has since been conducted for the whole hotel for both the interior and exterior sides of the hotel. The hotel now has flat screen television sets, a development that was positively welcomed by guests."
RTG said the rest of the refurbishment would see the hotel having a new set of air conditioning systems being installed in 140 rooms to replace the old system which was not environmentally friendly.
Further works would be conducted in the conference rooms.
"The conference rooms are expected to be refreshed with modern conferencing equipment installed for that smooth flowing conference. The hotel intends to improve its food and beverage offering by replacing kitchen equipment for its two kitchens," said the statement.
It said the concept of refurbishing and revamping hotels was not new to RTG, as previously the hospitality group had successfully renovated several hotels including the A'Zambezi River Lodge in Victoria Falls, Kadoma Rainbow Hotel and Conference Centre and the Rainbow Towers Hotel and Conference Centre whose refurbishment project is on-going.
Bulawayo Rainbow has 172 rooms ranging from standard rooms, deluxe rooms, family rooms, luxury suites and a presidential suite all en suite with satellite TV, radio, telephone and air conditioning.
The hotel boasts of having the biggest conference capacity in Bulawayo. It is able to host conference delegates for up to 600 delegates.
Source - chronicle