Business / Local
Chinese, Indian traders reject Rand
03 Aug 2016 at 07:35hrs |
Views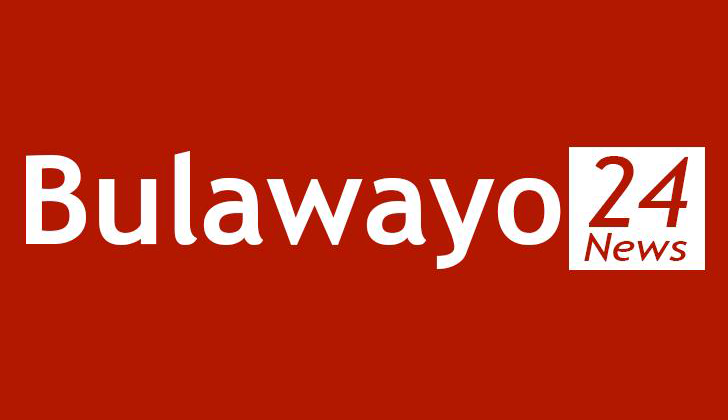 Chinese and Indian retailers are reportedly rejecting the South African rand in Harare.
Traders in the informal sector are also doing the same.
In June, bankers and industry recommended the adoption of the South African rand as the major transacting currency.
Bankers said the adoption of the rand would be one of the measures needed to address the cash challenges the country is facing.
On the other hand, traders in the informal sector are refusing to accept the rand as they are afraid to hold on to a currency that was likely to lose value in a short period.
According to the Herald, Zimbabwe National Chamber of Commerce chief executive Takunda Mugaga said it was difficult to have a currency competing with the US dollar at the moment.
"The US dollar is not only a credit currency, but is also being taken as a reserve currency. The US dollar strengthens when other currencies are going down. Thus the demand for the US dollar is normal," he said.
Mugaga said it was not a good idea for Government to enforce the use of the rand and other currencies as it was likely to fuel the emergence of another parallel market.
He said the public was also rational and made informed decisions.
However, Harare City Council is accepting the rand from ratepayers but only through the bank.
Source - Herald