Business / Your Money
Diaspora remittance sustain Zimbabwe economy
08 Dec 2016 at 17:37hrs |
Views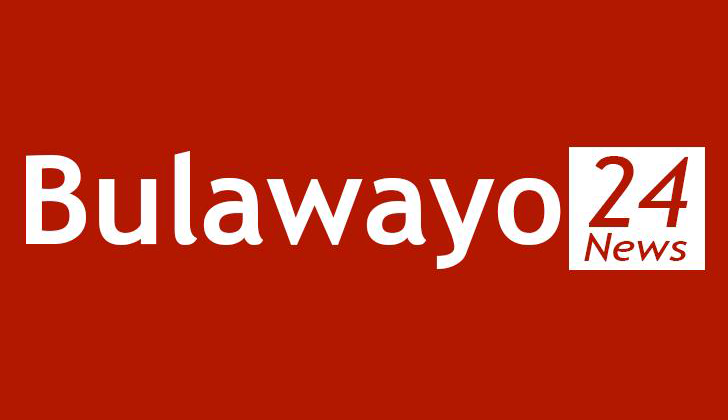 Diaspora remittances to Zimbabwe have become the second highest source of the country's liquidity after exports, constituting about 30% of total external inflows, the 2017 national budget indicate.
"Remittances of non-residents have become the second largest source of the country's liquidity, constituting about 30% of total external inflows.
"In 2016, the financial system anticipates formal remittance receipts of US$780 million, a 17% decline from US$935 million recorded in 2015, in part reflecting the impact of the appreciation of the US dollar against the other source currencies, particularly the South African rand" reads part of the budget statement outlined by Finance Minister Patrick
Chinamasa
.
Chinamasa
said there is need to further ease of transactions to allow for faster and less costly transfers by non-residents, also to allow for accessible opportunities for our non-residents to undertake domestic investments and participate in business ventures of their choice.
The reliance on remittances comes against the backdrop of waning disposable income due to unemployment and company closures.
Given the significance of the diaspora remittances, government is now exploring the option of issuing diaspora bonds to entice the diaspora community to inject more money into the economy.
Official diaspora remittances have been growing from $300 million in 2009 to more than $800 million in 2014.
In 2015 remittances from the diaspora were $935 million, which is more than what the country gets through foreign direct investment (FDI).
Source - Byo24News