Entertainment / Celebrity
Highest paid musicians of 2012
05 Jan 2013 at 07:10hrs |
Views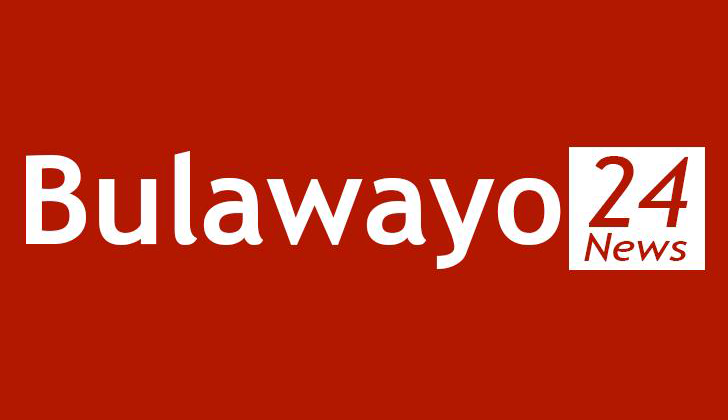 Forbes Magazine, the leader in all things money, ranked this past year's musicians in terms of earnings, compiling their list not just from concerts and record sales or downloads but other business ventures as well. This is why it may surprise you to learn that Dr. Dre was the top earner for 2012, raking in some $110 million this past year alone. His earnings were in large part due to the sales of his signature headphones, not just his music.
Iconic rocker Roger Waters brought in some $88 million for the year, and legend Elton John came in a closed third with $80 million. Their income is no surprise, considering their long years in the industry and the residuals they receive every year from previous song sales. U2's Bono was
#4
, with $78 million in earnings, and the band Take That made a good $69 million for the year. The Brit band is known for their ballads and they have two of the best-selling albums of the decade, so it's no surprise that they would make the top 5.
Singer Bon Jovi made some $65 million, from his singing, acting, and endorsement deals throughout the year. Britney Spears made the list at
#7
, making $58 million despite a current lag in her career, and fellow youngster Taylor Swift was right behind her at $57 million for the year. It seems heartbreak has paid off for Taylor as most of her songs seem to revolve around breakups and past boyfriends! Sir Paul McCartney also made the list, tying Taylor Swift for the
#8
spot, also bringing in $57 million.
At
#10
is country crooner Toby Keith, who is said to have earned a good $55 million in 2012. Tying him for the
#10
spot is teen heartthrob Justin Bieber, who also earned $55 million. Rihanna made the
#12
spot with $53 million for the year, and Lady Gaga was right behind her with $52 million. The Foo Fighters came in at
#14
on the list with an estimated $47 million for the year, and rapper Diddy was right behind them with some $45 million in earnings. Katy Perry tied Diddy for the
#15
spot with $45 million herself, enough to keep her in colorful wigs for a lifetime!
Source - Forbes, Mirror