Entertainment / Celebrity
Zimbabwean-born actor in Hollywood blockbuster
17 Aug 2016 at 08:37hrs |
Views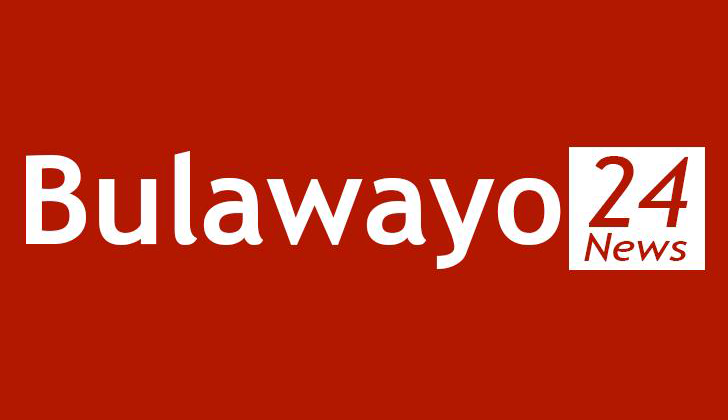 In a lot of ways he is still the humble young man who arrived from Zimbabwe 13 years ago.
But Tawanda Manyimo knows that he has come a long way since the day he quit his logistics job and got on a plane to New Zealand.
"If I had not migrated, I would probably still be doing the same job. I would be hustling for the things people take for granted here and I most certainly would not be acting."
What the Titirangi resident refers to as just "acting" is a career that is taking off in a big way.
He has recently completed shooting for his part in a Hollywood flick, Ghost in the Shell starring Scarlett Johansson, which is due to be released in 2017.
The film is based on an immensely popular Japanese comic series of the same name and revolves around a woman called The Major and her task force, Section 9.
Together the team works to thwart plans of cyber criminals and hackers.
Manyimo plays a member of Section 9.
The DreamWorks Studios venture was filmed in Wellington, with Stone Street Studios managing the production. Significant parts were also shot in Hong Kong.
"I still remember the first day on set. It felt a bit unreal. I kept wondering 'how did I get here' and of course I was extremely grateful for the opportunity. Gratitude is the word," Manyimo says.
The 35-year-old landed the part after three "tough" auditions.
"All throughout I had no idea that I was trying out for a part in a Hollywood film. They are quite secretive about these things."
Manyimo says working with the A-list actor was an experience he will never forget.
"I learnt a lot from their work ethic. You can see why they get hired. Everyone is so hardworking and so professional."
He says he had four months of training before production started. This included learning skills in combat using guns and knives.
Last year, as many as 1000 hopefuls had responded to the extras casting call put out by Stone Street Studios.
The film is due for release in March.
Source - This article is aken from Stuff.co.nz.