Entertainment / Events
Mporiro Fest 2015 back with a bang
24 Nov 2015 at 11:21hrs |
Views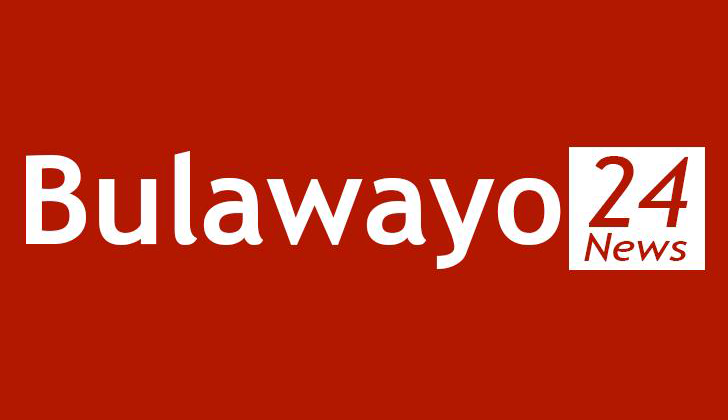 Organisers of the MPORIRO FEST a festival based in Kent in the United Kingdom have promised more fireworks this year and more honours for locally based artists.
'We are an organisation that ties major illnesses with this particular festival. This year our there is GETTING DOWN TO ZERO, which is a belief we up if we all take the necessary precautions, which will be explained on the day, HIV/AIDS can be extinguished. We will be eating and dancing but remembering what we need to do to get rid of this menace'. said Dumisani Gumpo, the chairman of Bantu Integration Through The Arts - BITTA, the organisation behind MPORIRO FEST.
'We have confirmed locally based acts who will be entertaining revellers on the day'. Said Gumpo. 'As usual we will have the Lord Mayor of Canterbury to bless the occasion. Really this year will be a gem. All is happening in the city of Canterbury on 5th December 2015. See the flyer for more details.' He concluded
Gumpo said this is a family event that starts at 12noon and ends in the evening with non-stop entertainment.
Source - Byo24News