Entertainment / Local
Miss Global Zimbabwe auditions set for 27 December
23 Nov 2012 at 07:07hrs |
Views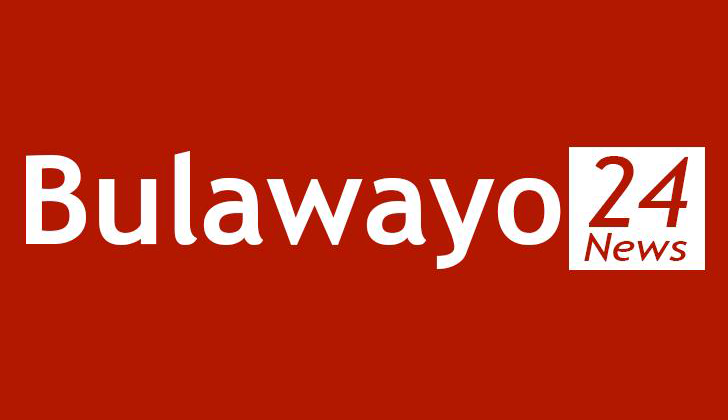 Miss Global Zimbabwe has announced that Auditions for all models from Buluwayo, Gweru, Gwanda and Beibridge will be held on the 27th of November in Buluwayo.
All models who want to try their luck have been asked to get in touch with Buluwayo Provincial Director Cynthia Moyo who is the 2nd princess on +263 776 432 589 calls, txt and whatsapp are accepted.
"Call/sms 0776 432 589 for your audition booking."
The calender for Season 2 of Miss Global Zimbabwe Pageant will be published shortly, but the next events are as follows.
Bulawayo Auditions 27 November.
Gweru, Gwanda, Beitbridge, Kwekwe and Kadoma models can Join that Audition. Please contact Cynthia Moyo on 0776 432 589.
Parents, Models, Agents meeting with Miss Global Zimbabwe Organization will be held on the 1st of December 2013 at 10am LAPF Center. Models are required to come with parents or legal guardian. Media of all kinds are invited and should contact 0774 817 440 for details.
Cynthia Moyo is calling all beauties in Bulawayo to try their luck and make the city proud.
"Bulawayo ladies this is your chance to step up and make us proud. There are some models in Zimbabwe that look World class, but instead of participating at National Pageants they lock them selves at home and never bother.
"Ladies you are letting down your country, you know your selves that you can take a national and an international crown. Step up, be patriotic, we also want the world titles also."
Miss Global Zimbabwe Pageant would love to extent its gratitude to its sponsors for season 1 2012 pageant.
Zimbabwe Tourism Authority.
Zi Fm
Afc
Muvambi Holdings
Slique Hair Saloon
Pokello addicted to Shoes.
Tiens Zimbabwe.
G Tel.
Green Card Medical Aid.
Glory Car Hire Travel and Tours.
Talk City.
Success by Tare Munzara.
Afrique Models.
Sipiti Media.
Mrs Kangai The Patron.
Thank you to the above,and season 2 is officially starting and we hope to have you again.
Source - Byo24Arts