Entertainment / Movies
No Chinhoyi 7 for Bulawayo
06 Jun 2018 at 06:21hrs |
Views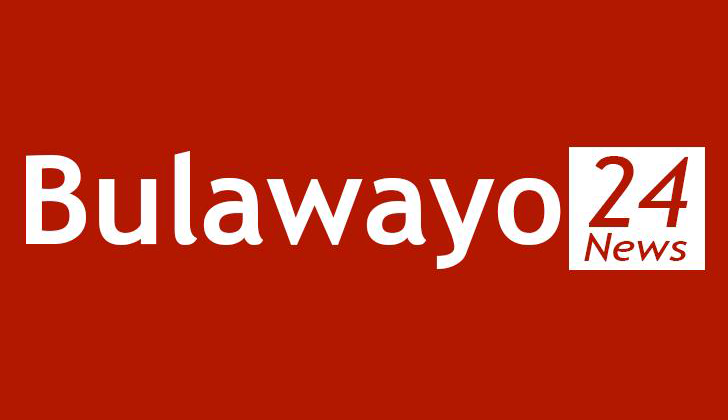 Bulawayo movie enthusiasts will, at least for now, have to wait a bit longer before they can watch war bio-pic Chinhoyi 7, which premiered at Ster Kinekor Borrowdale in Harare last week.
The producers of the two-hour long film, which chronicles the 1966 Chinhoyi Battle had said after the premiere in Harare, the movie would be shown in cinemas across the country.
In an interview with NewsDay Life & Style yesterday, Ster Kinekor Bulawayo representative, Simbisai Nyamupachita confirmed they are yet to screen the movie at their cinemas.
"It is unfortunate that we are yet to show Chinhoyi 7 in Bulawayo, but soon we will be doing that.
"It is only a matter of technicalities, as in Bulawayo we only have four screens, while in Harare there are six screens.
"So it is an issue of space, the Bulawayo cinema is smaller," she said.
"Our next option will be to use a pop up cinema - that is a mobile projector - to show the movie to our viewers.
"The issue of space has always affected our Bulawayo cinema, there are some movies that are shown in Harare that are not shown here."
The movie, which was financed by the Zimbabwe Defence Forces, took about three years to hit the screens, as its premiere had to be postponed on several occasions under unclear circumstances.
There were also some reports that the movie's premiere was delayed, as the producers had to re-work scenes that showered praises on former President Robert Mugabe.
In the absence of Chinhoyi 7 at Ster Kinekor Bulawayo, movie fans will have to settle for Avengers, Dead pool 2 and Breaking In, which will be shown this week.
Source - newsday