Entertainment / Movies
Zimbabwe film up for US award
16 Oct 2012 at 05:04hrs |
Views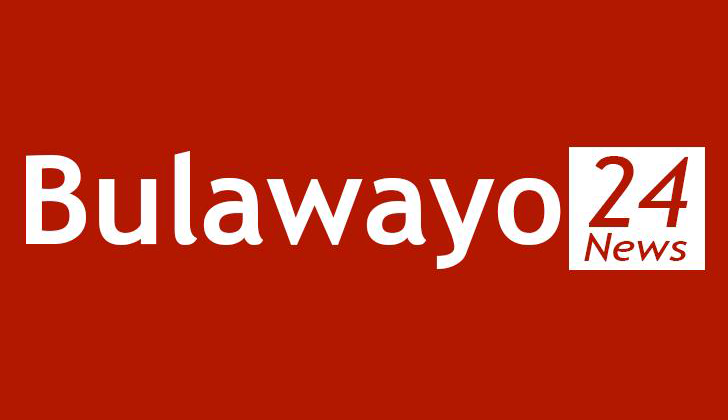 A Zimbabwean film has been nominated for a prestigious award in the United States of America. "Toendepi - Reflections from A Discarded Generation", will be vying for honours with more than 30 other films from 16 different countries at the prestigious Silicon Valley African Film Festival in California this week.
Directed by Tenford Chitanana, the film will be up against "Stories from Tahrir" from Egypt, "Diamonds and Democracy" from Botswana and "Life on the Age" from Lesotho.
The 16-minute documentary focuses on the daily struggles of young Zimbabweans caught up in a brutal socio-economic environment caused by sanctions.
The storyline is reflected by the main character, Moreblessing, who had to endure untold suffering in the face of adversaries.
The young man had to stand on his own to conquer poverty. The lives and insights of two other youngsters in the story augment Moreblessing in the inspiring documentary. Regardless of their hard work and ambitions in life, the system denies them opportunities, draining their energy and leaving them disenfranchised.
The film provides insight into the lives, thoughts and challenges of youths who are struggling to make it in life.
The film elevates the voices of young people as they endeavour to transform a harsh status quo into a brighter future. The festival provides audiences with a lens into the real stories that are happening in Africa.
Its mission is to promote an understanding and appreciation of Africa and Africans through moving images.
Source - TH