Entertainment / Music
Weekend outing diary
09 Sep 2016 at 07:20hrs |
Views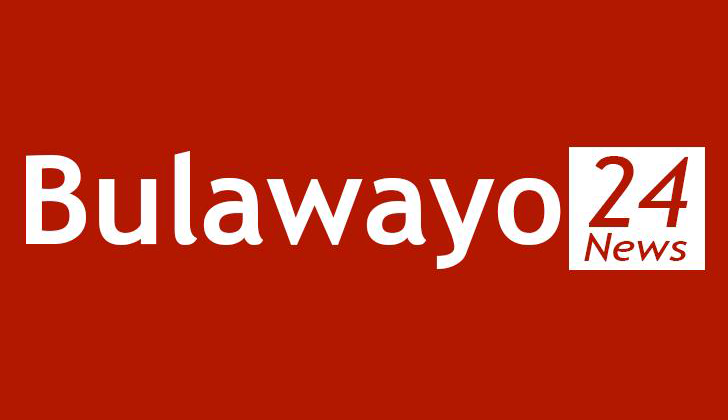 BULAWAYO venues
Private Lounge
Strippers are set to thrill revellers on Saturday and Sunday
The Lounge
DJs Jaiza and Keezy will set the tone for the weekend with a mix of old and new tunes during Weekend warm-up party tonite.
On Saturday, DJ Cris Rocx takes over while Iyasa will combine with DJ Kananjo and Jaiza on Sunday to provide the best in African music and dance.
Club Eden
Resident DJs will dish out a mix of hip-hop, house jams, dance hall during the Black Bottle Fridays.
Harare venues
Borrowdale Race Course
Jah Prayzah and his Third Generation band tomorrow headlines the Air force of Zimbabwe charity derby, air day and fashion expo at Borrowdale Race Course supported by Sulumani Chimbetu, Don Gaga, Brian D and AFZ band among others.
Music Cross Roads Academy
Zimbabwe Musicians Union today presents Entertainment Law Clinics at Music Cross Roads Academy located at number 10 Natal road in Belgravia, Harare featuring guest speakers who include law makers among them Gwinyai Mharapara and veteran music producer Mono Mukundu. Among the issues to be discussed at the event include marketing and distribution, studio contracts.
Theatre in the Park, Harare Gardens
Mbira Queen Hope Masike celebrates her earthday tonight with a stage romance alongside Jazz musician Victor Kunonga at Theatre in the Park, Harare Gardens. The well-travelled Masike has turned 32.
Anglican Cathedral Hall
Rising gospel diva Jennifer Maneni tonight launches her DVD album titled His Grace at Anglican Cathedral Hall situated at corner second street and Nelson Mandela in Harare
Ice & Fire Pamuzinda
The Third Generation band fronted by Jah Prayzah tonight entertains revellers at Ice & Fire Pamuzinda located in the neighbourhood of Kuwadzana Extension along Bulawayo road. The Kumbumura Mhute hitmaker will share the stage with rising musician Mbeu and The Mhodzi Tribe alongside dancehall chanter Platinum Prince.
Jazz 24/7
Popular rhumba outfit, Diamond Musica tonight performs at the recently opened home of jazz, Jazz 24/7 located at corner Sam Nujoma Street and Robson Manyika Avenue in Harare.
Dutch Reformed Church
Saints of God frontman, Mathias Mhere tomorrow headlines a gospel concert at Dutch Reformed Church in Harare featuring several musicians among them his young brother Daniel, One Accord Choir and the Reformed Worship Choir
Pensao Portugal Restaurant
Sungura prodigy Romeo Gasa supported by his Extra Valembe outfit tonight launches his eighth album Bhoo Zvekuti at Pensao Portugal Restaurant situated at number 136 Samora Machel Avenue, Harare. At the launch, the Simbi Hombe hit maker will be supported by Tendai Dembo and Gary Tight.
Takarangana Night Club
Mbare bred dancehall musician Killer T tomorrow entertains revellers at Takarangana Night Club in Hatcliff supported by Empress CC, Major T and Fizzman alongside DJ TK Plus, DJ Cables and DJ Elskot who will be rocking it on the turntables.
Source - outing