Opinion / Columnist
'Let's take the final leap,' says Welshman Ncube
18 Apr 2013 at 05:54hrs |
Views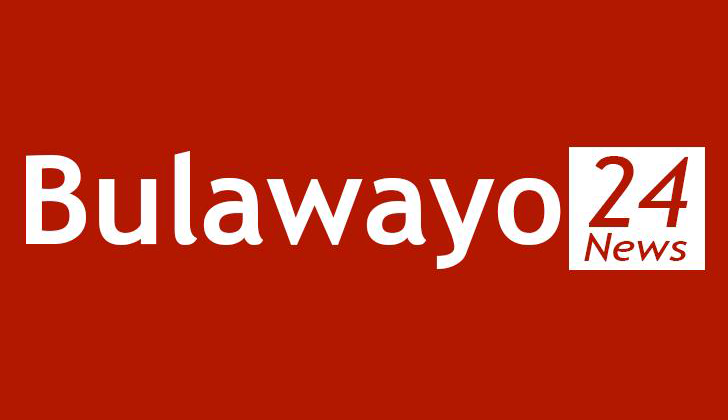 AS the MDC joins the rest of the nation in celebrating our 33rd Independence anniversary and remembering the sacrifices made by our forbearers to free us from the shackles of colonialism and racial segregation, we take a moment to reflect on how far we have come as a nation.
This year's Independence Day comes at a time when as Zimbabweans we finally have a constitution that we can truly call our own, a constitution by which the people have reclaimed their rights and their power, in particular the power to determine through devolution, their own local affairs. In this way, they have reserved for themselves the power to determine the use of their local resources, determine development priorities and be directly involved in the decisions which affect their daily lives. I have never been more proud to be a Zimbabwean.
We salute the people of Zimbabwe for coming this far in their quest for a free and fair Zimbabwe. As we move towards elections, I encourage you all to take the final leap and make sure that you are registered to vote. I appeal especially to the youths and first time voters to embrace the spirit of voting as this will determine your future. If you do not register to vote, all the work we have done in the making of the constitution would have been in vain.
In the same vein, we urge you to be tolerant, united and non-violent before, during and after elections. We believe as a party that nothing good was ever brought by violence.
Before Independence, we took to the bush and fought for our freedom. But today, thanks to the men and women who sacrificed their lives for us in the liberation struggle, all we need to do is exercise our democratic right in the ballot box.
The last 33 years have taught us that our enemy is not an individual, but a system, a system of dictatorship, corruption, lawlessness and gross human rights violations.
As we celebrate our Independence today, the MDC pledges an open democracy in which the government is accountable to the people through the devolution of power and decision-making to the provinces and local authorities.
We hope that as we go forward this will help us as a nation to build a dynamic economy, built on the principles of a mixed economy with a strong social conscience enabling the creation of jobs, accessible and affordable health and education through sustainable economic reconstruction, transformation and development.
To us, independence means ensuring food security and the development of all rural areas through secure agricultural production, the prosperity of all the people through sound business policies, creation of secure jobs with adequate pay and the empowerment of all the people.
It also means empathetic, non-corrupt and dependable leadership which you can hold to account through participative democracy.
As MDC, we remain guided by our unwavering desire for the freedom and liberty of all citizens in a Zimbabwe free from all forms of violence, intimidation and coercion as means of political organisation and mobilisation.
We remain unflinching in our quest for a Zimbabwe in which all nationals are equal and free to express their political views and make such political decisions without fear of harassment or vilification.
To each and every Zimbabwean, we say Amhlophe, Makorokoto, and Congratulations on our 33rd year of Independence.
Ncube is the Minister of Industry and Commerce and also president of the MDC.
Source - Welshman Ncube
All articles and letters published on Bulawayo24 have been independently written by members of Bulawayo24's community. The views of users published on Bulawayo24 are therefore their own and do not necessarily represent the views of Bulawayo24. Bulawayo24 editors also reserve the right to edit or delete any and all comments received.