Entertainment / Shows
Tuku, Mukanya to share the stage in the UK
15 Feb 2013 at 08:46hrs |
Views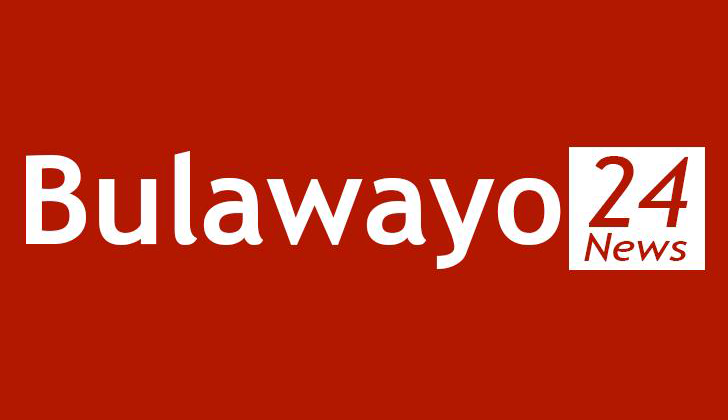 Thomas Mapfumo and Oliver Mtukudzi will share the stage in the United Kingdom in March, it was announced on Thursday.
Mapfumo and Mtukudzi will stage gigs in London and Leicester on March 15 and 16.
The two singers, both in the business since the 1970s, last toured the UK together in 2009 when they were disrupted by the closure of one of the venues in Aston by health and safety officers hours before they were due to perform.
After booking two world-class venues, promoters also launched a website, www.history2013.com, for the tour.
Ezra Tshisa Sibanda, a spokesman for the promoters Icons of Africa said: "We have booked the 2,600-seater Coronet Theatre in Elephant and Castle [London] and the artists' favourite, Athena [Leicester], which can take in excess of 2,200 people.
"Both venues have a seating area upstairs and bars on both floors. We have gone for quality, and it's no less than what these two extra-ordinary superstars and their fans deserve."
Oliver Mtukudzi and Thomas Mapfumo UK Tour 2013:
Friday, March 15, 2013: The Coronet Theatre, Elephant and Castle, LONDON, SE1 6TJ [9.30PM-4.30AM http://www.coronettheatre.co.uk]
Saturday, March 16, 2013: The Athena, Queen Street, LEICESTER, LE1 1QD [9.30PM-3AM http://www.athenacb.co.uk/]
More Information Visit: http://www.history2013.com/
Source - news