News / Africa
Single men on the rampage
05 May 2017 at 11:11hrs |
Views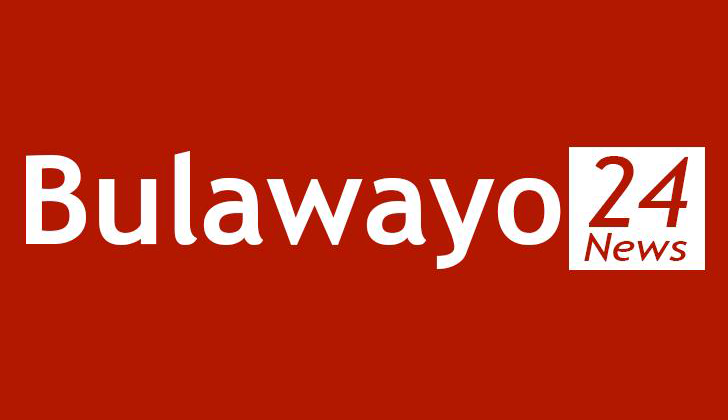 THEY roam the streets of the squatter camp like scavengers.
The single men wait for women's husbands to disappear and then they pounce. But the situation has now become an open war and husbands of Zenzele squatter camp in Mayfield, Ekurhuleni have vowed to kill single men preying on their wives. Last week, Willius Mpanzi beat a man after seeing his 39-year-old wife disappearing into the man's shack.
Willius told Daily Sun he made the discovery after Johanna took a long time fetching water and he went looking for her.
Willius claimed he found his wife in his neighbour's arms when he went to see what she was doing at his house.
He got so angry he beat the man before calling other residents to join in. His neighbour managed to escape and has not been seen since. When the SunTeam spoke to Johanna, she admitted that she was caught with her neighbour but said he had forced himself on her.
"He told me to come and fetch some money while I was walking past his shack.
"But when I got inside he locked the door," said Johanna. She denied sleeping with him.
"I didn't sleep with him and I never imagined he would take advantage of me like that."
Community leader Minkie Maphosa said: "We have a problem with men who live alone and are stealing other people's wives."
Willius said he was disturbed by the incident.
"I want that man to pay damages to cleanse my bed because he was disrespectful."
One woman from the area said she saw nothing wrong with single men satisfying married women.
"Some of us are in marriages where our husbands don't satisfy us. I sometimes sleep with these men when my husband is at work."
Source - online