News / Africa
Africa's growth could rise to 7 percent by yr 2015
08 Aug 2012 at 10:07hrs |
Views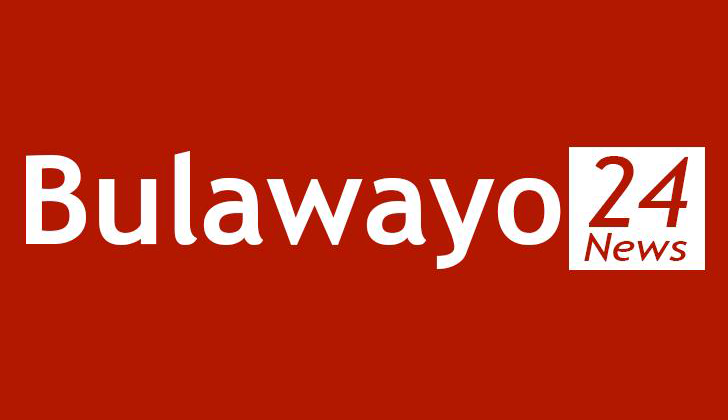 MOMBASA, Kenya - Africa's growth could rise to 7 percent by the year 2015 Driven by a rush of investors attracted by its drive to improve its infrastructure, the head of the United Nations Development Programme's (UNDP) in Africa said.
Ranked as the poorest continent in the world, Africa has posted strong growth rates of about 5 percent in recent years, second only to Asia, drawing rising inward investment.
Although Africa may have enviable economic growth rates by global standards, they are still not enough to pull its growing population out of poverty.
The IMF revised down its growth forecasts for Africa in 2012 to 5.4 percent, lower than previous forecasts.
Corruption and civil wars are also likely to puncture the momentum in several African countries, officials said at an African leadership meeting in Mombasa.
Many African countries had embarked on rehabilitation and construction of vital infrastructure systems that were quickly attracting investors locally and internationally, Tegegnework Gettu, who heads the United Nations Development Programme's (UNDP) Africa Bureau, told a conference in Mombasa on Tuesday.
"Investment in Africa has gone up to 15 Percent in the last five years alone. This is a remarkable achievement. Africa is so far the fastest growing continent globally. We need to keep this spirit. We need to hasten our infrastructural development, because this is the time for Africa," Gettu said.
"At the port in Singapore it takes 8 minutes to clear a ship, in Kenya it takes hours, even days sometimes. Those are the issues we should be dealing with and am glad most African countries including Kenya are on course," he added.
An Economic Report on Africa launched in June in Zambia, by the United Nations Economic Commission for Africa (ECA) and the African Union (AU) reported that Africa was the second fastest growing continent economically in the world after Asia.
The report said Africa's potential required even more investment in human capital and technology, physical infrastructure, agriculture and regional economic integration, among others.
However, the continent's economic growth also faced risks from political crises with the potential to spill over to neighbouring states, thus curbing overall growth, Donald Kaberuka, the president of African Development Bank (AfDB) said.
Africa's economy was affected by the Arab uprisings last year, especially in Egypt, leading to a fall in the continent's growth from 5 percent in 2010 to 3.4 percent, in 2011, said Kaberuka.
He said Africa was struggling to enhance its appeal as a business market for the whole world, to have its member states be like other established economies globally, he told delegates, among them retired Nigerian president Olusegun Obasanjo.
"We need to create wealth and protect that wealth from the greed of ourselves. There are investors out there willing to come down to this continent, but we have to make our continent ready for them," he said.
Source - Reuters