News / Africa
Nigerian to fight terrorism, crime with fresh requirement
02 May 2013 at 05:38hrs |
Views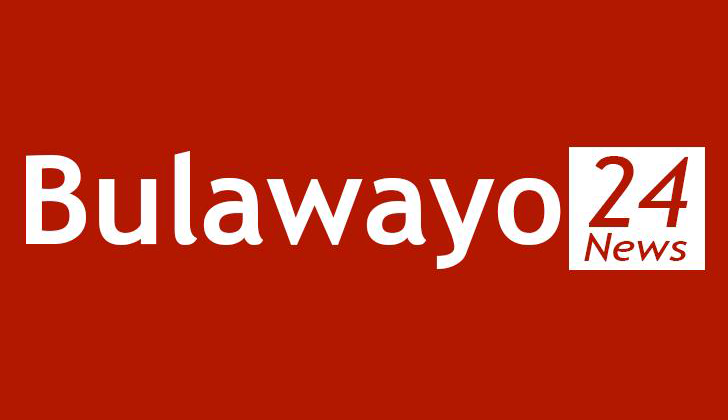 The Corporate Affairs Commission in Nigeria has said it is putting a new regulation in place to ensure that unfit and improper people do not register firms or use such for fraudulent and terrorism purposes.
According to the commission, a new regulation will soon be put in place that will require prospective owners of new firms to affix two passport photographs of, at least, two directors to forms to be filled with CAC.
The Chairman of the Board of Directors of CAC, Otunba Funso Lawal, disclosed the new strategy during a meeting of the board with stakeholders in Lagos on Tuesday.
He said, "We are doing everything possible to ensure that violent and financial crimes are checked from inception. We will do this by evolving various strategies. For instance, very soon, the board will make it a key requirement that prospective directors of new firms seeking registration with CAC affix and submit two passport photographs of directors. At least, two of the directors of such a new firm will have to comply with this.
"This will help the commission and security agencies to know who are behind the firms, in case such are linked with fraudulent practices or crimes, such as terrorism."
He said the commission had been doing a lot in terms of making it an investment attracting agency, especially in line with the transformation agenda of the Federal Government.
He also disclosed that the agency was already exploring the possibility of making offshore company registration a reality. For instance, Lawal said arrangements were already in top gear to have an office in London, which would be dedicated to registering new firms.
He such with the London office, there would be no need for Nigerians abroad to come to Nigeria to register companies. According to him, the London office of CAC may have to serve as a hub for the whole of Europe, with plans to have such increase over time.
Earlier during the meeting, stakeholders, including representatives of Chevron, Mobil, Nigerian Association of Chamber of Commerce, Industry, Mines and Agriculture and the Nigerian Bar Association, among other major organisations and multinational firms, had raised issues ranging from hitches in corporate operations, high charges levied on transactions and the difficulty encountered in getting some processes regularised with the commission.
Lawal said the board was already undertaking a number of measures aimed at making registration easy.
Source - Nigeria 247 News