News / Africa
Zimbabwe scores big at Afcon 2015
08 Feb 2015 at 11:12hrs |
Views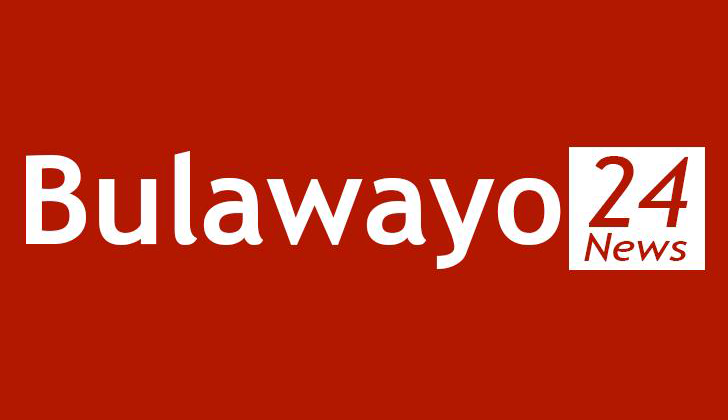 ZIMBABWE's security assistance has enabled Equatorial Guinea to success-fully host the African Cup of Nations and safeguard continental pride, a top military commander here has said.
After visiting officers of the Zimbabwe Commando Counter-Terrorism Unit deployed in Bata yesterday, Special Forces Commander Colonel Elias Nguema said the ZDF had played a "bigger and greater" role at the tournament despite the Warriors not having qualified.
Col Nguema commended the commandos for displaying outstanding professionalism throughout their deployment.
"Zimbabwe does not have a football team participating here, but the role you have played is far bigger and greater. It is my belief and hope that a good and strong relationship will emerge among our forces by this intervention.
"The Zimbabwe contingent has displayed high standards of discipline and professionalism in their conduct of duty since the day they arrived. We have been receiving positive reports from our officers about how you are carrying out your mandate.
"The relations of our two nations are getting stronger by the day. I want to assure you that my country shall provide all your operational needs to make sure that you enjoy your stay and discharge your mandate efficiently." Contingent commander Lieuten-ant-Colonel Gift Munana thanked the hosts for their hospitality.
"The operations are going on well. I am happy to say that we have not faced any major challenge so far. The troops are prepared to deal with any threat, and we have a very good working relationship among the troops (Zimbabwe and Equatorial Guinea)," he said.
The counter-terrorism unit is here at the invitation of the Equatorial Guinea government, which is funding all logistical requirements of the mission.
Source - Sunday Mail