News / Agriculture
Harare Agricultural Show kicks-off
27 Aug 2018 at 18:14hrs |
Views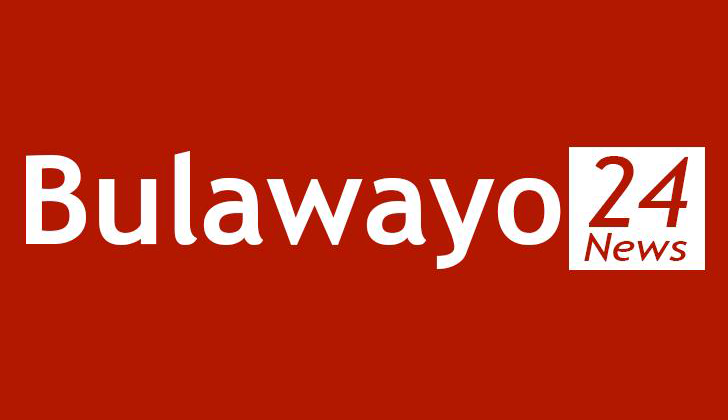 The 2018 Harare Agricultural Show has started with farmers and several companies exhibiting their products.
The 108th edition of the show roared into life today with a number of activities lined up for the whole week.
A brand and farmers parade march from Simon Muzenda road to the exhibition grounds was held to mark the beginning of show.
"The show is now in full swing, all is now in place. Farmers from all over the country and several exhibitors are showcasing their products. The march by farmers, escorted by police band and drum majorities signifies the beginning 2018 show," says Mr Ivan Craig, chairperson of the show.
The Minister of State for Harare Metropolitan Province Miriam Chikukwa says the show comes at an important juncture when the country has emerged from a peaceful election.
"We feel privileged to host the biggest show in the country. Farmers are key pillars towards the national vision of becoming a middle income economy by 2030," she said.
This year's agricultural show is being held under the theme: 'From Field To Industry, Produce, Connect And Develop'.
Source - zbc