News / Columnist
Mnangagwa sworn in as President of Zimbabwe
04 Sep 2023 at 20:34hrs |
Views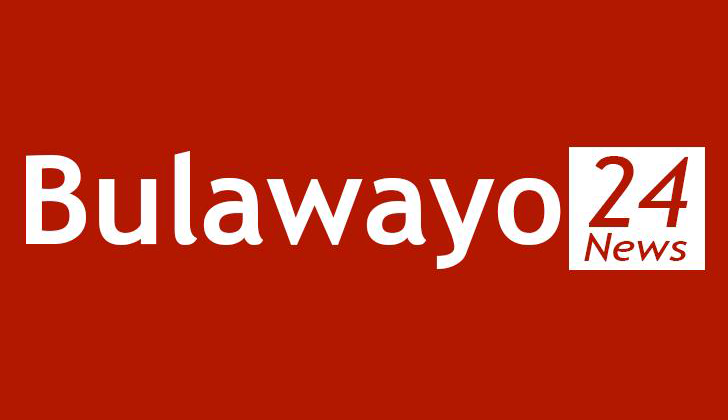 Zanu-PF leader, Emmerson Mnangagwa has been sworn in as the president of Zimbabwe at a ceremony held at the National Sports Stadium in Harare.
Mnangagwa was sworn in by Chief Justice Luke Malaba marking the beginning of his second term in office after he won the 2023 General elections with 52,6 percent of the vote ahead of other contestants including Nelson Chamisa leader of the Citizens Coalition for Change (CCC) who got 44 percent.
Three heads of state: South Africa president Cyril Ramaphosa, DRC President Felix Antoine Tshisekede and Mozambican President, Filipe Jacinto Nyusi attended the inauguration.
Paul Kagame Rwanda President was represented by president of the Senate, Rt Honourable Dr Francois Xavier.
Botswana president was represented by his deputy Slumber Tsogwane while Zambia's Foreign Minister Stanley Kakubo was representing President Hakainde Hichilema. Other countries were represented by ambassadors.
Among the high-profile people attending the inauguration were former Zimbabwean VP Dr Joice Mujuru, UFIC leader Emmanuel Makandiwa, former First Lady Grace, daughter Bona and son Robert Mugabe Junior.
Thousands of party supporters, including 4ED Zanu-PF affiliates and members of the apostolic sect among others were also bussed to the event.
Giving his speech at the inaugural ceremony Mnangagwa commended Zimbabweans for the a peaceful election season.
"I once again thank you Zimbabweans for dutifully safeguarding peace before, during and after elections.
"As Zimbabweans, we have demonstrated that we are a mature nation."
He said "They are no losers but a victory for Zimbabweans against neo-colonialism.
"Counter-revolutionary forces will never prevail in our free Zimbabwe," he said.
He also pledged to fulfill promises he made during the campaigning period.
"I am honoured by the trust and confidence you have reposed in me to continue to serve in the office of the President.
"My new government will deliver on the promises we have made to you.
"I call upon all Zimbabweans to say no to violence, tribalism, regionalism and hate speech. We love peace, we love harmony we love tolerance and this is our DNA as people of Zimbabwe."
Source - NewZimbabwe