News / Health
Cholera scar hits Chiredzi
30 May 2012 at 08:09hrs |
Views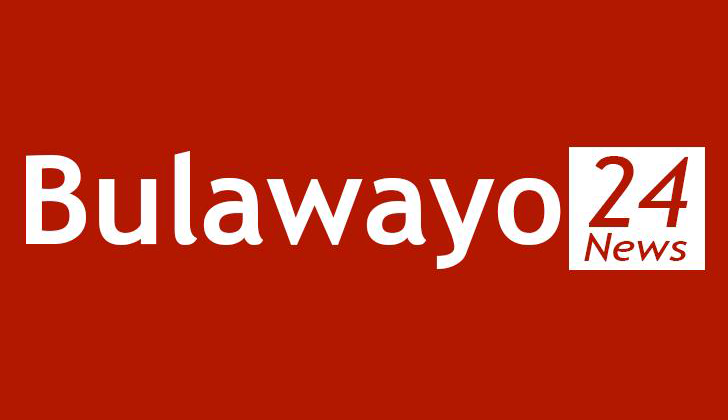 Panic has gripped Chiredzi amid reports that eight people have tested positive of the deadly cholera virus while 15 are believed to have contracted it in the past four weeks.
Director of Epidemiology and Disease Control in the Ministry of Health and Child Welfare, Dr Portia Manangazira said they were working in identifying the source of the virus and investigations were currently underway.
Manangazira said a further 22 villagers were feared to have contracted the virus after attending a funeral service a few weeks ago.
"While the incidence of cholera emergencies had decreased throughout the country, there are still highly vulnerable areas such as Chipinge and Chiredzi due to their proximity to Mozambique where outbreaks are common," said Manangazira.
A third of rural Zimbabweans still drink water from unprotected water sources which are exposed to waterborne diseases.
Observers have noted the resurgence of waterborne diseases such as typhoid and cholera as equally disturbing developments.
Most people contract cholera through drinking water or eating food that has been focally contaminated by the bacteria.
Source - Byo24News