News / Health
Diarrhoea kills 11 countrywide
29 Jan 2013 at 04:44hrs |
Views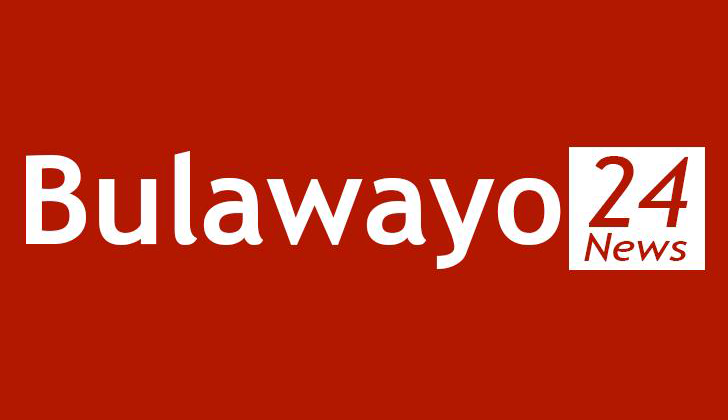 ELEVEN people from different parts of the country succumbed to diarrhoea in the first week of this month.
This comes when most local authorities are struggling to provide uninterrupted water supplies, one of the basic requirements to end diarrhoeal diseases.
During the same period, over 8 000 people were treated of the same condition.
Five of the deaths were reported in Harare, but Mashonaland East and Central provinces recorded the highest number of such cases.
Residents of Harare and other towns continue to receive water a few days a week and the lucky ones at night.
This has forced residents to resort to unprotected sources.
Health and Child Welfare epidemiology and disease control director Dr Portia Manangazira said the rains had also worsened the situation.
She said the likelihood of faecal matter being washed into the streams was very high, further exposing residents to waterborne diseases.
In the cases recorded so far, children under the age of five years, the elderly and people suffering from other illnesses were most affected.
"Intermittent water supplies have actually affected the water quality because the pipes were designed for continuous supplies. But now, when there is no water, inward seepage occurs and there is contamination especially where they run parallel or proxy to sewerage pipes," said Dr Manangazira.
She said having realised the continuous burden of diarrhoeal diseases - typhoid and dysentery included - Government in partnership with the College of Public Health Physicians met last week to find ways of ending the crisis.
Dr Manangazira said the experts agreed to analyse the current Public Health Policy for any gaps regarding the provision of public health services and see why it was falling short.
They agreed to rescrutinise and ensure the draft Constitution adequately addresses this situation.
She said this would be in view of advocating the formulation and implementation of policies that promote public health.
"There is rampant unregulated food vending, including at night, of sub-standard food and meat which compounds the typhoid and diarrhoea problem as some urbanites have little disposable income to demand quality food," she said.
Dr Manangazira said Government and its partners would continue disseminating information on how best to maintain health even though the environment was not conducive.
"At the meeting, the ministry was tasked to come up with a public education programme that addresses the current typhoid and common diarrhoea crisis including equity issues, targeting behaviours given low water availability and safety and poor sanitation coverage," she said.
Meanwhile, a weekly report produced by the Ministry of Health and Child Welfare shows that Zimbabwe is still battling to contain typhoid.
Typhoid cases are still being reported across the country.
Source - TC