News / Health
Gwanda hospital faces closure
09 Oct 2016 at 07:39hrs |
Views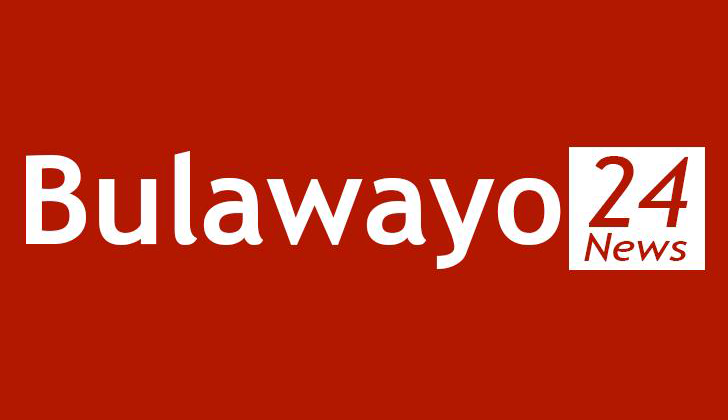 MATABELELAND South's biggest public health institution, Gwanda Provincial Hospital, on Friday discharged patients admitted for various ailments due to water shortage with indications that the hospital might be forced to close if the situation does not improve.

Gwanda is facing acute water shortages with some areas in the town having gone for more than a week without water forcing them to fetch the precious liquid from unprotected sources. The hospital superintendent, Dr Pugie Chimberengwa confirmed they had no option except to discharge the patients.

"I confirm that the hospital has been hit by a critical water crisis and we have been discharging many patients out of choice, we left only critical ones who need intensive care. Some of the patients were not fully fit to be discharged but we had no choice because they could end up catching some serious diseases since there is no water," he said

Dr Chimberengwa said the hospital has requested the local authority to supply water but the council only responded by providing one bowser per day.

"It is no longer easy to operate because we can't do deliveries and theatre operations when there is no water. The water provided with a bowser is not enough for the running of a hospital, more so a provincial one. We need to wash linens and our machines require a lot of water, to bath patients, cook, deliveries and the sterilisation of patients. We have boreholes but they have also dried up," he said.

Dr Chimberengwa said the decision to discharge some of the patients was taken as authorities feared that the water situation could trigger an outbreak of water borne diseases. The town is battling with Zinwa over the ownership of the water treatment plant. Zinwa has started installing prepaid water meters in the town.

Mayor Councillor Knowledge Ndlovu said that they have gone an extra mile to engage Minister Saviour Kasukuwere (Local Government, Public Works and National Housing) over the issue.

"We visited the minister on Wednesday to come up with a solution on the water crisis in Gwanda.

"The ministry said we should gather more details about the water plant ownership and the situation as a whole so that further engagements can be done.

"What we want is the handover of the water plant and we operate it ourselves. What Zinwa is doing is not practical because the council can't raise the amount they are demanding as the upfront cash for the supply of water by 21 October," he said.

Clr Ndlovu said the council was not keen on Zinwa being in charge of the water reticulation in the town. The council owes Zinwa over $9 million.




Source - online