News / Health
US doctors offering FREE Cleft lip operations at Mpilo
07 Nov 2016 at 05:22hrs |
Views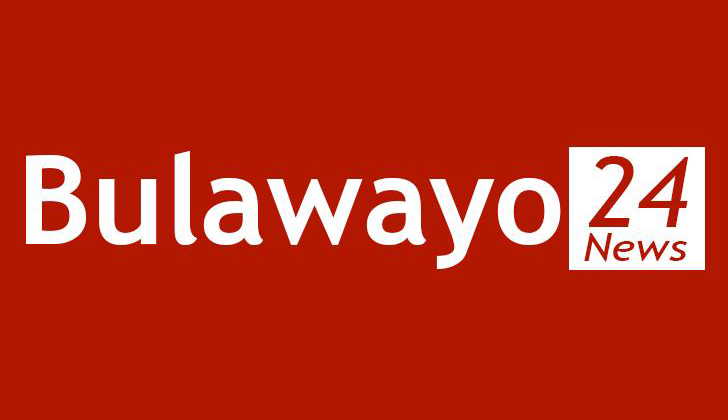 A team from the free to smile foundation of the United States of America a non-profit organisation that provides cleft lip and pallet surgery to young children and adults is at the Mpilo general hospital to carry out such procedures to those who need it free of charge. The team has come to Bulawayo Zimbabwe to provide this free service to those children and adults in need mainly from the southern part of the country that may be in need of this help.
Free to smile foundation team hopes to provide between thirty and 40 patients with the gift of a free smile. Team consists of surgeons,
Anaesthetists, nurse anaesthetists and specialist surgery nurses who will work hand in hand with the local doctors and nurses hopefully to establish long term professional relationships going forward to provide this service for many years to come as the team plans to be returning annually to give the free gift of smiles to those who are in need.
The team will be at Mpilo operating starting today when already some patients are being screened for operations to start tomorrow morning until the end of the week. All those who are in need should come to the Mpilo central hospital in Bulawayo where they will be able to be examined and where there is need the hospital is able to provide accommodation and meals for both children and their mothers or to adult patients and those who will accompany them.
The free to smile foundation is most grateful the ministry of health and child care and in particular to the minister hon. Dr. David Parirenyatwa for having facilitated this program and to the management and medical staff at the Mpilo central hospital for making this mission possible by availing the necessary facilities.
Please contact mr. Ozias Ndlovu on 0772881992 or the local program co-ordinator Mr John Mapondera who was instrumental in arranging for this mission when he met the head of the free to smile foundation dr. Byron henry who is leading the team during a visit to the US in january, 2016. His family friends Mr and Mrs Marjorie and Simon Sagonda who made the introduction are Zimbabweans who live in Oklahoma City. Mrs Marjorie Sagonda in a nurse anaesthesiologist at the Oklahoma state university and was trained at Mpilo central hospital as a general nurse as well as well as Dr. Graham Chadd the consultant anaesthesiologist who is a Zimbabwean was also trained at Mpilo hospital and is with the team. For both of them this is a way of giving back to the community where they were trained.
John T.E. Mapondera - phone:- 0772698213
Source - John T.E. Mapondera