News / International
Itai Dzamara Commemoration in UK
08 Mar 2017 at 20:42hrs |
Views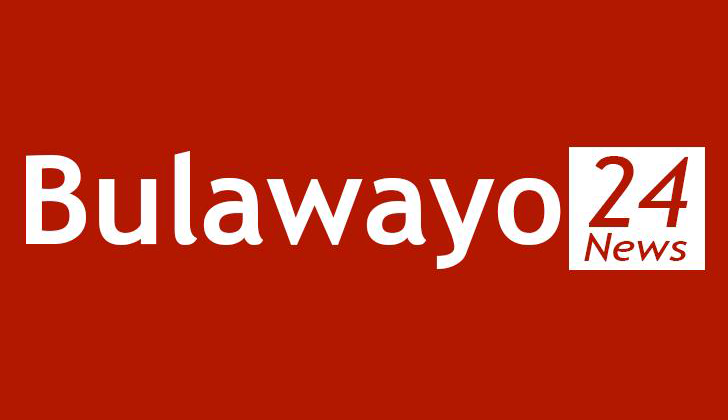 Zimbabwe Citizens Initiative (ZCI) unites Zimbabweans in the diaspora to commemorate Itai Dzamara who was abducted on the 9th of March 2015 and current whereabouts still unkown. This commemoration will feature a play by the award winning play writer and activist Silvanos Mudzvova. The play, titled 'Dungeon' brings to life with a heart wrenching performance that will capture the imagination of Silvanos' view of what Itai Dzamara, could be going through right now.
The theatre performance is brought to us by Zimbabwe Citizens Initiative in collaboration with The University of Manchester.
As citizens, we have finally found each other. We will never let another citizen disappear like Itai Dzamara did. We now know that an Injustice to ONE is an Injustice to ALL and that our numbers is our strength. Today we stand as Citizens of Zimbabwe without care of party, religious, tribal or regional affiliation. As ordinary citizens, we worked hard for this event and we ask fellow citizens from all over the world to join us at on the 11th of March 2017 as we remember all Zimbabweans who have been abducted, tortured and current whereabouts still unknown. This is the first event of it's kind brought to you by Zimbabwe Citizens Initiative and it's a call for all of us Zimbabweans in the diaspora to start a journey of UNITY and ACTION.
Zimbabwe Citizens' Initiative is a convergence of Zimbabweans all over the world who have resolved to come up with action oriented Citizens' participation approach to the problems in Zimbabwe. Part of the
ZCI objectives is to ensure we create awareness of the gross human rights abuses and the politically motivated violence and intimidation that has been the culture of elections in the country.
Elections in Zimbabwe (including the pre-electoral environment) have consistently been undermined by gross irregularities, violations of the electoral law, politically motivated violence and other human rights. violations. As the country heads towards the national elections in 2018, the political environment is already tense. There has been a recent upsurge in politically motivated violence, arbitrary arrests, abductions and torture of political activists. Additionally, watchdogs monitoring recent by-elections have reported irregularities occurring including vote buying and intimidation. Many people fear that the 2018 election once again be will be violent and the results disputed.
Source - ZCI