News / Local
Zanu PF revive terror groups
21 Mar 2017 at 03:51hrs |
Views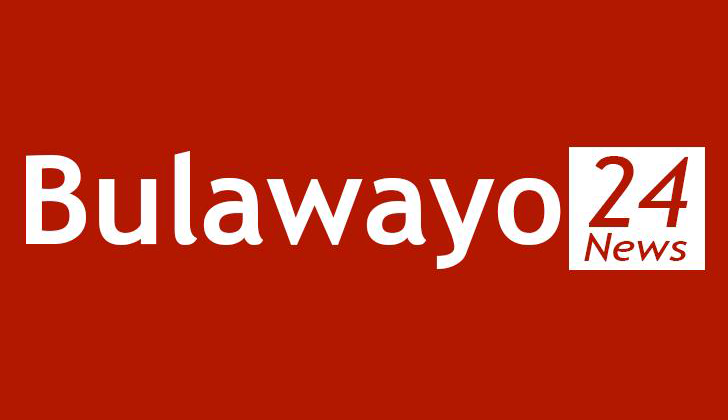 Vicious terror groups linked to ruling Zanu PF in Harare's Mbare's suburb have reportedly re-emerged.
Residents are said to be harassed ahead of make-or-break general elections in 2018.
According to reports Tuesday, violent door-to-door campaigns by hordes of rogue Zanu PF thugs are said to be ongoing.
"Meetings, rallies and late night vigils have begun amid reports that some overzealous party youths were now forcing people to attend and participate in the meetings" NewsDay reported.
"The youths are moving from door to door recording people's names and ID numbers. As a citizen, I feel that this is against an individual's freedom of association," a resident is quoted saying.
Zanu PF youth league Harare provincial chairperson Edson Takataka denied the claims pointing fingers at MDC-T youths for conducting the door-to-door campaigns
"As a party, we call for meetings at our offices and no one is forced to come.
"We are not conducting any door-to-door campaigns. The MDC youths are the ones causing confusion".


Source - online