News / Local
Tommy shoes footprints expose cheating wife
07 Apr 2017 at 06:02hrs |
Views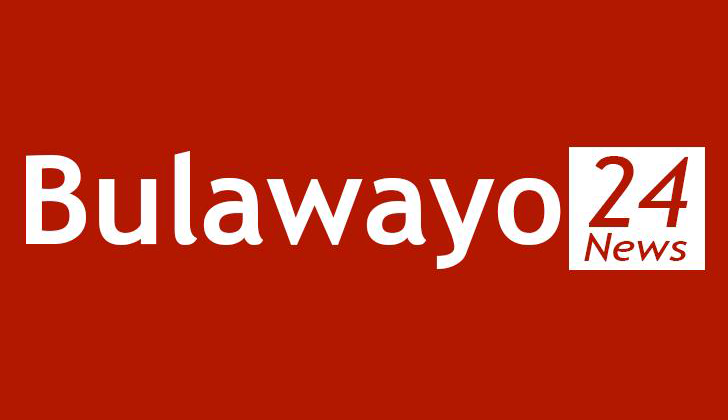 A cheating Nkayi woman- Nobukhosi Nyoni was exposed after her husband found used condoms next to what he knew were her footprints in the bush, B-Metro reported Friday.
Nyoni's hubby, Mbongeni Matshazi allegedly followed her foot prints on a pathway to the bush and found used condoms where her footprints led him.
Nyoni is said to have been cheating with Charles Moyo.
According to Matshazi as quoted by the publication, he became suspicious of his wife after she suddenly developed a habit of walking alone to fetch water.
She never used to do that.
"Ever since i married her she has never gone to the river alone.
"We live with her sister and mine so she usually takes one of them with her but for the past few weeks she preferred walking alone that's why i suspected she had someone else who walked her to the river" he said.
Matshazi said he was certain that the footprints were her's as he tracked the marks of the Tommy shoes she was wearing from home.
Matshazi spotted his wife and Moyo in the river laughing.
Moyo is said to have pretended to be helping Nyoni when and angry Matshazi approached and and beat him up.
Nyoni screamed for help in fear that Matshazi was going to kill Moyo.
Source - B-Metreo