News / Local
Mugabe's ministers 'celebrate' Mzembi's defeat
12 May 2017 at 15:11hrs |
Views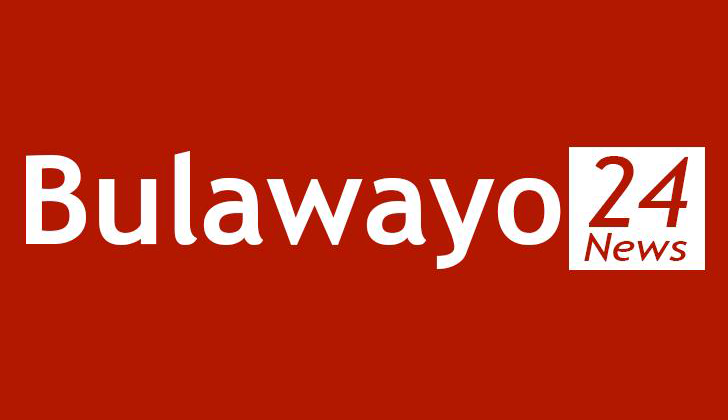 Hospitality Industry Minister Walter Mzembi failure to land the UNWTO Secretary General post in Madrid, Spain today is a huge relief to his fellow cabinet members.
Had he pulled the victory, President Robert Mugabe was going to reshuffle his team resulting in some losing their jobs. A reshuffle has been rumoured for months.
UNWTO Secretary General post is a full time job and Mzembi, once described as the best minister by Mugabe would have step-down.
However, he is likely to hang-on after the defeat.
He managed 15 votes against 18 polled by his rival from Georgia, Zurab Pololikashvili.
UNWTO issued a statement saying "The 105th session of the UNWTO Executive Council also recommended Zurab Pololikashvili, from Georgia, as the nominee for the post of Secretary-General for the four-year-period starting January 2018. This recommendation will be submitted to the 22nd UNWTO General Assembly for ratification (11-16 September 2017, Chengu, China)".
Meanwhile, Zimbabweans have taken to social media platforms to express their views on the defeat.
Below are some of the selected comments :
Takawira Chingozho
I feel if Mzembi puts in the same energy he was putting in his campaign in promoting Zim our tourism will boom
Kuda Chisepo
saka
#twimbos
do we truly believe that Walter Mzembi is not aware of the poaching and sale of our animals to china ? GLAD HE LOST
mmatigari
Walter Mzembi must now come bank home and do some work 4 change. The tourism industry is half dead while he was busy job-hunting @waltermzembi
Spikes
Should have removed spikes on the roads first. The world was afraid tourists would not move around anymore if the spike mania was exported from Zimbaland
Trex1
The inevitable has to be asked now. How much of Zimbabwean tax payer money has been spent on this fruitless journey?
George
Kkkkkk he culdn't rig that side
Cetshwayo
Just as I hoped for...Zanu PF is a party of witches and wizards..serves them right
Dawn Vallée


Did anyone really think that the tourism minister of a failed state which can't even keep its own airline flying would be elected to this post? LMAO!
Lameck
At least we dont have to be subjected to this noise anymore. Frankly, he should now concentrate on doing his job instead of wasting ministerial time chasing another job.
Cde Mzvinavhu(Prof)
Oh dear! The sanctions mood of the West has caused our loss.
Source - Byo24News