News / Local
State owned Zimpapers COMMAND LIES increase ahead of 2018 elections
18 Jul 2017 at 07:02hrs |
Views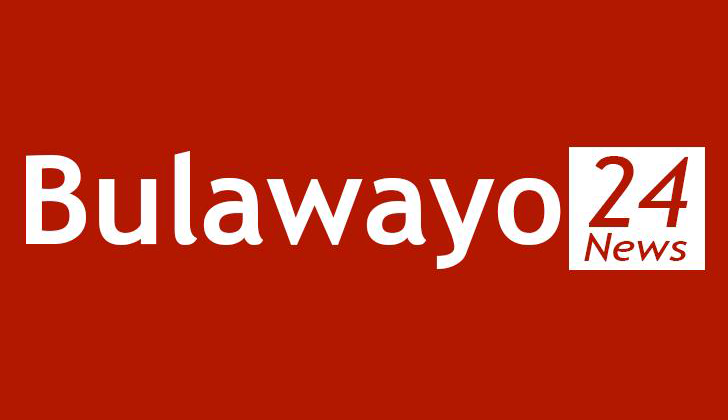 Mthwakazi Republic Party has described the state media as now the Command lies, saying lying has increased ahead of 2018 election.
Party spokesperson Mbonisi Gumbo said State owned Zimpapers COMMAND LIES has increased ahead of 2018 elections.
"13 July 2017 We have noticed an increase of COMMANDED LIES on state media especially Herald and Chronicle among others. But today we focus on Chronicle, today the paper which has suddenly have an interest in Matabeleland politics dished out its command lies through its political editor ...claiming that Bulawayo has always been a political orphanage since MDC was formed, the author even had the guts to say ever since MDC-T fired several MPs and they were replaced by ZANU PF in 2015 things have changed," he said.
"What has changed for the better in Bulawayo really? To make matters worse zanu pf got a clean sweep in Matabeleland South yet the province has become an embarrassment, there are virtually no roads or any meaningful development there. The state media has for the past weeks been promising to charge most of Matabeleland leaders with treason. This could be true coming from none other than the Lacoste led and run Chronicle considering the fact that the entire Lacoste leadership is all known for Gukurahundi atrocities and the continued disappearance of political activists, as well as Journalists."
He said the state media played a key role during the Gukurahundi genocide in propaganda news.
"And as Matabeleland political leaders we get very worried when the state media start to speak like this. Remember Emmarson Mnangagwa announced while he was in Matabeleland North that his government will crush our people, we all know what followed. Everyone has to be alert the crocodiles have spoken. Amandla stay alive Mthwakazi omuhle lina ondlela zimhlophe. Bantwana besilo. And persue your God given right to self determination," he said.
Source - Byo24News