News / Local
Bulawayo's water situation not critical says Sipepa Nkomo
25 Aug 2012 at 08:08hrs |
Views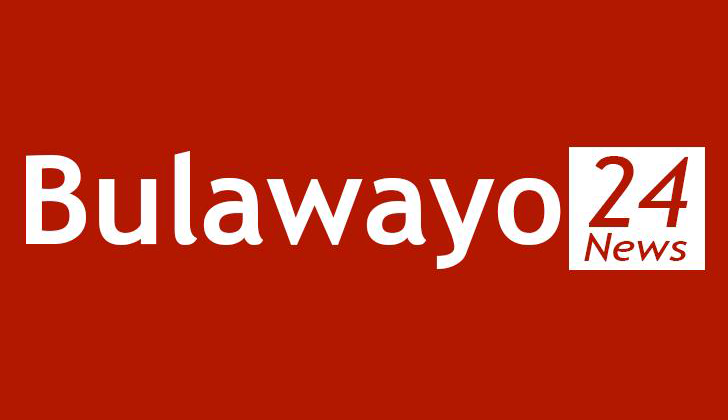 THE Government will not declare Bulawayo a critical water shortage area despite the problems that have once again forced the city to adopt water shedding to preserve supplies, a Cabinet Minister has said.
Addressing Bulawayo councillors and members of the advocacy sub-committee of the city's water crisis committee in the council chambers yesterday, the Minister of Water Resources Management and Development, Samuel Sipepa Nkomo, said there were other cities whose water supply situation was worse than Bulawayo.
Minister Nkomo was responding to a question from a member of the sub-committee.
At a water crisis meeting on Thursday, stakeholders felt that if the declaration was made, it would open avenues for emergency funding to enable the city to complete water projects and permanently solve the crisis.
It also emerged at the meeting that water from Mtshabezi Dam would not change the city's water schedule regime if it were to be availed before the rainy season as it was already too late.
"I also got a document from some MPs asking me to declare Bulawayo a state of disaster, but we have to assess the implications first. We have problems in other cities where the situation is worse than here," said Minister Nkomo.
He said the City of Harare was also facing an acute shortage of water, which has resulted in the University of Zimbabwe failing to open this semester.
"Harare can only purify and supply about half of its daily water consumption. Residents from places like Tafara and Mabvuku are forced to buy water because the council is not supplying them with water," said Minister Nkomo.
He said declaring a city a critical water shortage area or conferring state of disaster status is a serious issue that involves a long process.
"I believe we have not yet reached that critical stage," he said.
Minister Nkomo said the Government would take advantage of the decommissioning of Upper Ncema and Umzingwane dams to remove silt from the dams.
Responding to a complaint by Ward 5 Councillor, Dr John Fergusson, that his borehole had run dry, Minister Nkomo said his Ministry would soon be "shutting down" boreholes in the city's eastern suburbs.
"It is the law that all boreholes should be registered with the Zimbabwe National Water Authority (Zinwa). People who want to drill boreholes also have to get a permit. The law also specifies that boreholes should be at least 200 metres apart to prevent depletion of underground water. This has not been happening in most parts of the country, hence the problem being faced by borehole owners," he said.
Minister Nkomo said his Ministry would soon enforce the law by ordering owners of some of the boreholes that are less than 200m apart to stop pumping water.
"Neighbours may be forced to share a single borehole. People should also know that reckless drilling of boreholes can cause earthquakes," he said.
Minister Nkomo declined to give a date for the completion of the Mtshabezi-Umzingwane pipeline, saying it could happen anytime.
The project has missed numerous deadlines, with the latest being in June.
Bulawayo, which is facing a water shortage crisis, had been banking on its completion.
However, in an interview after the event, Bulawayo's director of engineering services, Engineer Simela Dube said harnessing Mtshabezi water at the moment would not make much difference.
"If it happens before we decommission another dam, it would only assist us to go back to a 48-hour water shedding schedule as we would only be able to access 17 000 cubic metres of water from it per day," said Eng Dube.
The city was consuming an average of 145 000 cubic metres daily before water shedding was introduced. The new limit is 120 000 cubic metres per day.
If Lower Ncema and Inyankuni dams are decommissioned, the city will remain with just Insiza Dam, which can only supply about 45 000 cubic per day.
On 27 July, the city embarked on a water shedding schedule that saw suburbs going for 48 hours without water.
On Monday, shedding will be tightened further to cover 72 hours.
Source - zimpapers