News / Local
Bulawayo police impound 95 cars
23 Jan 2021 at 06:22hrs |
Views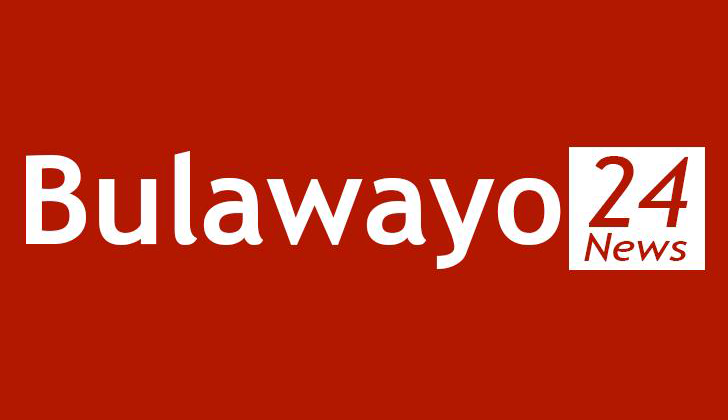 POLICE in Bulawayo yesterday impounded 95 vehicles from motorists, including pirate taxis, for defying the level 4 lockdown regulations meant to curb the spread of Covid-19.
The country has of late witnessed a high number of local infections amid fears that the second wave of the pandemic will be more deadly than the first. As of Thursday, Zimbabwe had 30 047 confirmed cases, including 19 569 recoveries and 917 deaths.
During the lockdown, members of the public are supposed to be confined to their homes and may only leave to buy basic necessities at a supermarket or food retail store, or fuel or gas at a fuel or gas retail outlet, within a radius not exceeding five kilometres or the nearest establishment if those within the radius are closed.
The crackdown dubbed "Etown udingani?" comes a few days after police issued a warning to violators of the 6PM to 6AM curfew, among other lockdown regulations.
The 6pm to 6am curfew was put in place by Government on January 2 as part of a 30-day level four lockdown in order to curb the spread of Covid-19.
Police said movements, whether on foot or motorised are not allowed during curfew hours with anyone found walking or driving risking arrest, with vehicles being impounded. Among the impounded vehicles is a pirate kombi whose driver was arrested after hitting a pedestrian while fleeing from the police for violating lockdown regulations.
According to Statutory Instrument 186 of 2020, police are empowered to seize any public transport vehicle or other vehicle which doesn't fall under the category of essential services, to carry passengers for commercial purposes. However, the statutory instrument does not state the period during which police can keep the impounded vehicle.
Under the lockdown restrictions, owners or drivers of the vehicles are liable to prosecution and no public or private vehicle is allowed to proceed beyond checkpoints and roadblocks.
Bulawayo police spokesperson Inspector Abednico Ncube said the operation also targets unroadworthy vehicles and unregistered ones including those whose licence discs have expired.
"We had noted with concern that some people, especially motorists are violating lockdown regulations and as a result we came up with an operation code named 'Etown udingani?' Under the operation, all vehicles coming into the city centre are stopped at checkpoints for the purposes of verifying their movement," he said.
"We are also checking other mechanical defects including licences and this operation started today (yesterday) and 95 cars have been impounded. The vehicles will be taken to the Vehicle Inspection Department (VID) where they will undergo a rigorous fitness examination and the owners are also supposed to pay fines."
Insp Ncube said they also arrested a pirate kombi driver, Taruvinga Manyengwa for knocking down a pedestrian and violating lockdown regulations.
The accident occurred on Wednesday at corner Herbert Chitepo Street/6th Avenue in the city centre. Manyengwa hit the woman while fleeing from the police and he was later arrested in Pumula. The woman was injured and taken to Mpilo Central Hospital.
Insp Ncube said the driver will soon appear in court for violating Covid-19 lockdown regulations, failure to stop after an accident and disobeying police directives.
All commuter omnibus operators have to register under the Zimbabwe United Passenger Company (Zupco) franchise to be allowed to ferry passengers for both local and intercity routes.
Insp Ncube said members of the public are expected to shop within a 5 kilometre radius from their homes while essential service employees will be allowed to pass through checkpoints after producing exemption letters.
"Bulawayo province is not spared from lockdown regulations aimed at curbing the spread of the deadly Covid-19 pandemic. People are supposed to avoid unnecessary movements and should stay home unless they are categorised under those providing essential services," he said.
When reporters visited Ross Camp, the ZRP Bulawayo Provincial Headquarters, impounded cars were parked at the yard while owners were queuing outside paying fines and undergoing a screening process.
Police Commissioner-General Godwin Matanga recently warned errant kombi drivers and motorists against violating lockdown regulations, saying they will make sure that there is no non-essential human and vehicular traffic movement during the curfew
Source - chronicle