News / Local
Pair arrested on four counts of robbery
28 Feb 2021 at 17:35hrs |
Views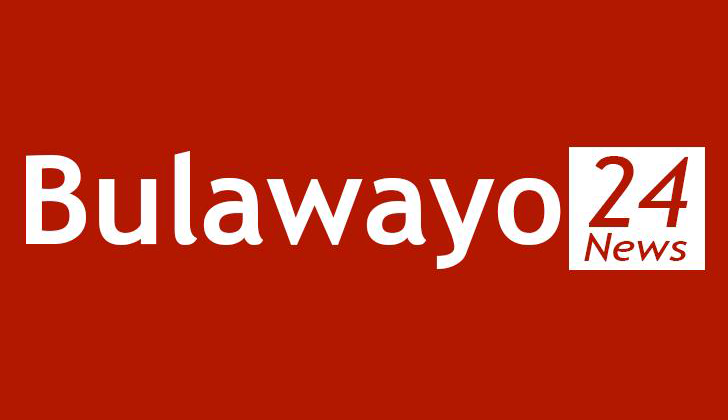 POLICE in Bulawayo arrested two men last week for four counts of robbery.
Alois Ndoro (22) and Blessing Ngwenya (29) helped police with investigations leading to the recovery of some stolen items which include cellphones, following their arrest.
The duo allegedly committed these offences in Bulawayo.
Meanwhile the police on February 17 arrested a man (29) and a woman (29) for unlawful possession 0,002kgs of ecstasy also known as methylenedioxymethamphetamine (MDMA).
The illegal drug, that is also known as molly is psychoactive and is often used for recreation.
It alters sensations and increases energy and pleasure.
Short-term adverse effects include grinding teeth, excessive sweating, palpitations and blurred vision.
The addictive drug can cause memory loss, depression, difficulty in sleeping, depression and chronic exhaustion.
National police spokesperson Assistant Commissioner Paul Nyathi, without naming the suspect on twitter, said the two who were arrested at Nketa 9 Suburb in Bulawayo have since appeared in court and one of them was sentenced to two months in prison and the other one still awaits trial.
The police warned members of the public to desist from committing crimes as they will stop at nothing to bring them to book.
Source - chronicle