News / Local
Spotify's Zimbabwe inclusion excites artistes
01 Mar 2021 at 04:54hrs |
Views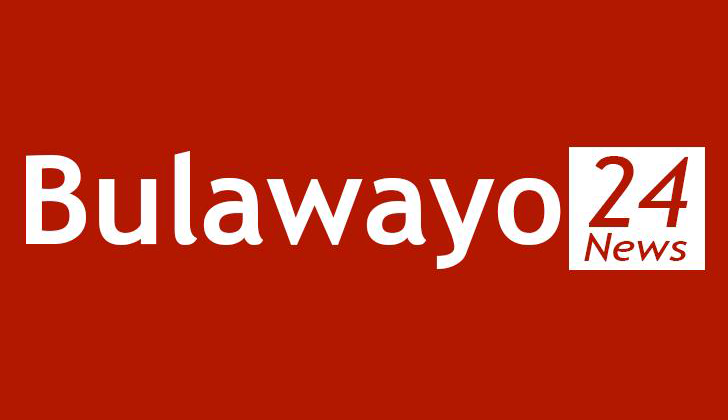 MUSIC streaming site Spotify is now available to Zimbabweans with local musicians excited about this development saying it will broaden their reach.
Spotify last week announced that 85 countries had been added to their streaming service including Zimbabwe.
"Our dedication to international artistes and listeners is unwavering. Working closely with local creators and partners, we'll deliver a Spotify experience that meets the unique needs of each market, with scaled language translations and specialised payment formats. These 80+ markets represent more than 1 billion people potential Spotify listeners who have yet to tap into the power of our platform.
"The existing rich music cultures in each of these markets will now be able to reach Spotify's global audience. All this untapped music energy and access to our innovative creator tools will help propel artistes to new heights and empower them to turn their passion into a profession," read part of Spotify's statement as they announced their expansion.
Gospel choir ZimPraise which joined Spotify in 2012 through their co-founder and CEO, Joseph Madziyire welcomed the development saying this will increase their reach.
"Streaming is the future. The fact that it's now in Zimbabwe is a great thing for us as an industry and we're excited. We're just hoping that people are going to sign up.
"As for streams, we're worldwide and we've been hitting close to about 600 000 to 700 000 streams a year. We are hoping that with this development, we shall push to a million streams a year. The revenue is ok and obviously, it's not what we've invested, but it's better than nothing," said Madziyire.
This development came at the right time for soulful songbird Mimmie Tarukwana who released her They Love Mimmie EP last Friday. Those who want to listen to it can do so on Spotify.
"It's a great opportunity for local artistes to get their music out there and track how people are listening to it. It has come at the right time for me as I recently released my EP and uploaded it there," said Mimmie.
Gospel musician, Vusa Mangena said through this service, they can now give their international fans access to their music.
"We're happy that it's now available locally because we were having challenges before as we couldn't upload our content when in Zimbabwe.
"This was a major setback as our fans in the diaspora who use this service could not access our music. Now it's been made easy for us to deliver our music to fans internationally," said Mangena.
According to online sites, musicians can expect to make between $3 and $5 per 1 000 streams on Spotify.
For local artistes to benefit, they just need to set up a Foreign Currency Account where their money will be sent directly to them after a certain number of streams.
Spotify, a Swedish company started its service in 2008. It is available in 93 countries and has 345 million monthly active users.
Source - chronicle