News / Local
Smuggler bus driver attacks cops and flees
19 Sep 2021 at 08:30hrs |
Views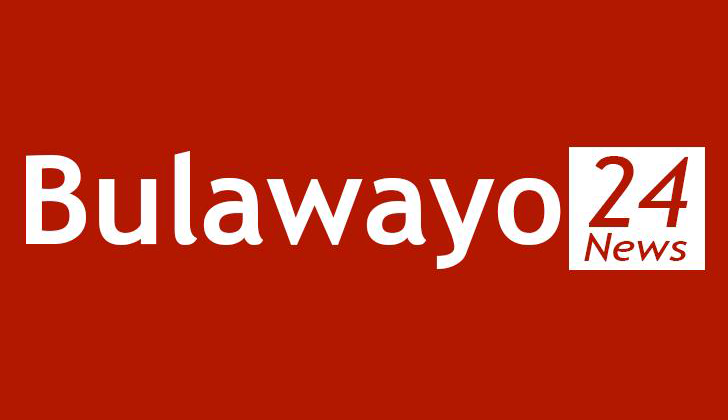 POLICE in Bulawayo on Wednesday last week arrested one driver while another escaped and is reportedly still on the run after they were busted with a haul of smuggled goods that included groceries, home appliances and car parts worth an unspecified amount.
Thubelihle Ndlovu, the driver at Regional Transport Bus Company, was arrested while another, unnamed driver reportedly escaped after he tried to attack police officers that wanted to apprehend him. Cross-border travelling, except for special cases, is suspended since March last year as part of measures to combat the Covid-19 pandemic.
Despite the ban, some passenger bus and haulage truck drivers have been using their vehicles to smuggle all kinds of goods into the country, mostly from neighbouring South Africa. The bus drivers usually transport the goods on behalf of 'runners', middle-men that buy goods for people and businesses in Zimbabwe.
Police has so far arrested 46 911 people across the country since the start of January for cross border crimes under an operation code named No to Cross-border Crimes. In a statement, the Zimbabwe Republic Police confirmed the arrest of Ndlovu. The ZRP also said it was conducting further investigations about the incident.
"On 15/09/21 at around 1600 hrs, police in Bulawayo arrested Ndlovu Thubelihle, the driver of Regional Transport Bus Company, and recovered an assortment of smuggled goods which include one Ford ranger engine, four Samsung fridges, four Defy fridges, 48 pairs of ladies' shoes, 2 bales of various clothes, 24 hand bags, 11 pioneer car radios, three paramount amplifiers, one double bed, six window frames, six door frames, 21 doors, two new washing machines, 20×20 litre palm oil, 1×5 piece JVC home theatre, 10 landline handsets, "3/4 20×4 kgs extra light body filler, 5×5 kgs extra light restoration filler, 2×12 kgs clear gloss paint, 1×12 bronze paint, 2×6 kgs clear paint, 4×5 kgs body filler, 13 muscle stretchers, 20 carpets, 40 rollers and various groceries.
The driver of the bus escaped after he tried to attack Police officers. Investigations are underway," police said.
Bulawayo proavincial police spokesperson Inspector Abednico Ncube said that the goods were now under the care of the Zimbabwe Revenue Authority.
Last month police impounded three buses in separate incidents in Mashava and along the Masvingo-Beitbridge Road for smuggling goods worth R150 000 and violating the ban under Covid-19 regulations.
Source - sundaynews