News / Local
Pupils locked out of exam room
16 Jan 2022 at 08:56hrs |
Views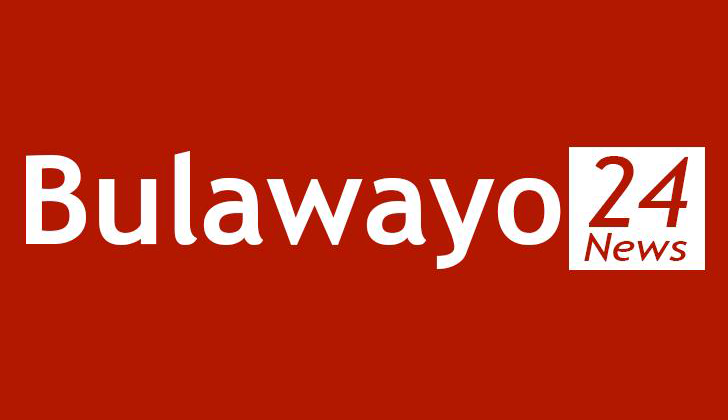 SEVERAL pupils at Mandwandwe High School in the Bulawayo suburb of Nkulumane were recently allegedly beaten and delayed by 15 minutes to enter their examination room after coming to school with plaited hair and fancy haircuts.
Allegations against the school suggest that on 4 January ahead of a Ndebele examination paper, both girls and boys were roughed up by teachers after turning up with various hairstyles that are generally not allowed at the school as well as nail polish.
The pupils were not allowed to enter the exam room for 15 minutes after the start of the Ndebele paper. However, the school has denied the allegations. Concerned parents and residents have inundated Sunday News with their concerns following the incident.
"Is this right when the kids are writing their final year exams?" asked one parent.
"When I asked some of the children why were they beaten on a holiday (sic), they said they were told as they arrived for their Ndebele paper that their haircuts and styles were not allowed. I understand that the school authorities might be right, but is it not emotional abuse to the kids who are writing their final exams that determine their future and the lament that they are insulted by the school authorities," the parents continued.
A concerned citizen said: "Greetings, I am a concerned citizen. As I was passing by Mandwandwe High School yesterday, I noticed some O-level students being beaten for plaiting and having hairstyles and putting nails on others for wrong cuts (boys).
I am worried as children will be traumatised and depressed before writing their final exams which will determine their future. We are worried the atmosphere is not right at Mandwandwe. We wish this issue to be taken to the Ministry of Education and Zimsec."
Another resident, Mr Roger Ncube also weighed in: "I am informed that a number of girls 'A-level students' at Mandwandwe High School in Nkulumane were today (04/01/2022) kept out of the exam room for over 15 minutes after the exam session had started and instructed to undo their hair styles first! The same kids have been attending holidays lessons at the same school – with the same hair styles.
"Was the punishment meted out to these girls (if ever they broke any rule) fair in this instance – given that this is their final exams in high school? These are exams that shape their future? Is the school environment meant to build or destroy a child's future in this instance? Is the kid expected to perform well when she is only allowed into the exam room 15 or 20 minutes after the start of the exam - given everything going on at that very moment: trauma of being excluded from the exam et cetera?" Mr Ncube questioned.
However, the school's headmaster, Mr Lymius Moyo, denied the allegations and said all their examination students have been writing their exams without prejudice. He also denied the beatings, stating that examination students have been allowed to write with their holiday hairstyles.
"We never chased anyone from school or stopped anyone from writing their exams. In fact, we have several students who have hairstyles that would normally not be allowed at school. As the head, I have not come across any complaints of a student or students being disturbed in their exams.
We have girls writing who have plaited hair and other such styles and no one has beaten them or stopped them from writing. These are just mischievous allegations," said Mr Moyo.
Source - The Sunday News