News / Local
Ex-Zipra commander pens book to correct history
18 Jan 2022 at 05:35hrs |
Views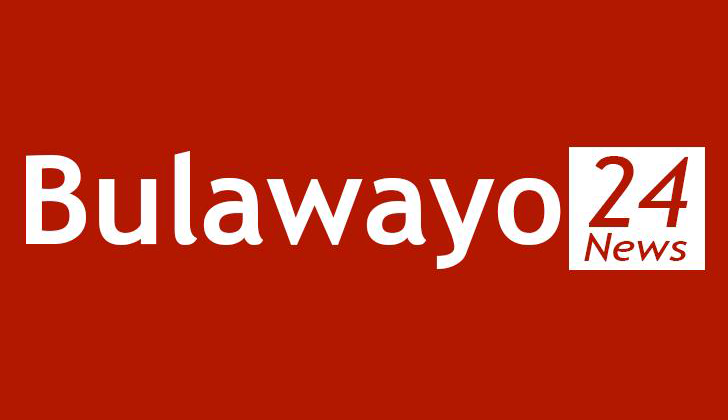 A FORMER Zimbabwe People's Revolutionary Army (Zipra) commander, Andrew Ndlovu, yesterday said his book titled Zimbabwe Struggle. The Delayed Revolution: An Autobiography sought to correct Zimbabwe's distorted history.
Ndlovu, known as Volunteer Mkwananzi during the war of liberation in the Northern Front 2 operation area, told NewsDay Life & Style that the book carries the truth about who really liberated Zimbabwe.
Northern Front 2 covered Zambezi DK crossing point, Binga, Lupane, Nkayi and Gokwe.
"The current history about Zimbabwe is distorted as it does not respect and recognise the role of the Zimbabwe African Peoples Union (Zapu) or Zipra military wing during the liberation struggle," he said.
"So the book is meant to correct the country's distorted history. The book is targeted at those who fought the war of liberation, the nation at large and future generations as the historical truth must be known to all."
Ndlovu said the book also touched on his supreme sacrifice and commitment during the liberation struggle.
"In the book, I talk about the delayed revolution, Zimbabwe struggles which refer to the Lancaster House ceasefire agreement made between the Patriotic Front, Zapu and the British in 1979," he said.
"The agreement was meant to frustrate and delay the direction the struggle to liberate Zimbabwe had taken because the ceasefire brought about political independence…. only and left out economic independence as was initially planned to win both through the barrel of the gun."
"This was because the British had accepted defeat and thought of another strategy which became dangerous to the cause of the struggle."
Ndlovu said the book was about his life before he joined the liberation struggle in 1974.
"Since independence, I never had any peace of mind to write historical books because the late former President Robert Mugabe's one-party State had always worked against Zipra and Zapu members and supporters who were slaughtered by his 5th Brigade," he said.
"Whereas, autobiography measures the amount of my commitment, contribution made and supreme sacrifice in fighting for Zimbabwe's independence attained in 1980."
Source - NewsDay Zimbabwe