News / Local
US$1 000 fines for buses without bins
23 Jan 2022 at 07:59hrs |
Views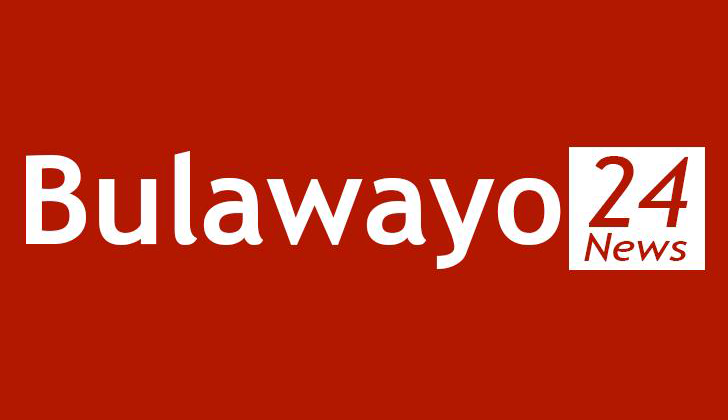 The GOVERNMENT yesterday launched a law enforcement operation targeting public service vehicles operating without litter bins, with those found in breach facing fines of up to US$1 000.
All public service vehicles are required by law to have litter receptacles in terms of Statutory Instrument 60 of 2007.
The Environmental Management Agency (EMA) and the police have deployed unmarked vehicles to deal with litterbugs in motor vehicles.
Officiating at the launch of the operation, Environment, Climate, Tourism and Hospitality Industry Permanent Secretary Mr Munesu Munodawafa said littering was fast becoming a major challenge.
"We are working with EMA and the police to enforce the requirement that every vehicle that is responsible for public service must in terms of SI 60 of 2007 have a bin-liner inside," he said.
"We have a challenge where our highways are now being littered left, right and centre.
"So, we have launched a nationwide blitz to ensure enforcement of the requirement of bins.
"Statistics coming in indicate that about 80 percent compliance has been achieved but we want 100 percent as a requirement by the law."
EMA, he said, will also soon begin an exercise to clean up highway roadsides.
"The fines range from US$50 to US$1000," he said, urging public transport operators to comply.
EMA's environmental impact assessment (EIA) manager Mr Phanuel Mangisi said the operation will complement the national clean-up campaign that was initiated by President Mnangagwa.
Source - The Sunday Mail