News / Local
Another water cut for Bulawayo
23 Jan 2022 at 08:01hrs |
Views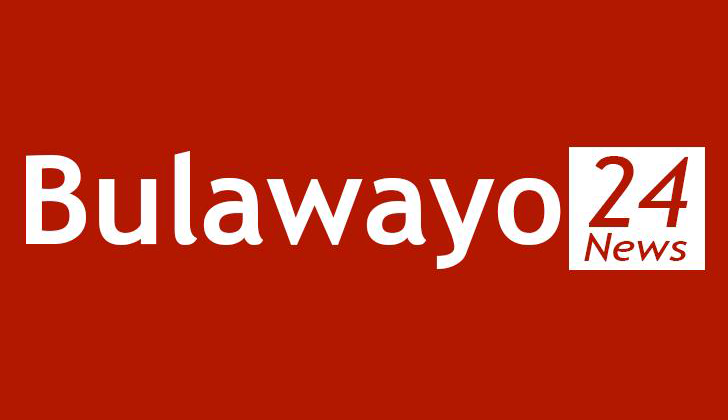 A number of suburbs in Bulawayo will once again go up to Wednesday without water supplies. This has been attributed to vital maintenance work being undertaken by the Zimbabwe Electricity Transmission and Distribution Company (ZETDC).
Two weeks ago, a number of low-density suburbs in the city went for four days without water supplies, with the local authority reporting that it was carrying out routine checks on the pipeline supplying the suburbs.
In the latest developments, the city's Town Clerk, Mr Christopher Dube said this time around the areas that will be affected are those supplied by Criterion Clear, 6J and Hillside reservoirs. The previous cut had affected areas that were fed by Tuli reservoir.
"The City of Bulawayo would like to inform members of the public that water supplies to all areas fed from Criterion Clear, 6J, and Hillside reservoirs may be disrupted from late afternoon Friday, 21 January 2022, to Saturday morning, 22 January 2022 and then again from Monday morning, 24 January 2022, to Wednesday morning, 26 January 2022.
This will be due to the Zimbabwe Electricity Transmission Distribution Company (ZETDC) doing vital maintenance on their systems and there will be interruption of power to Criterion Waterworks from 9 am to 4 pm, which may result in treatment being suspended," said Mr Dube.
He said raw water pumping from Ncema (Esigodini) to Criterion will also be shut down to improve control mechanisms on the Flowserve raw water pumping main.
"These are mandatory works which will be conducted simultaneously with the ZETDC shutdown. In light of the aforementioned interruptions, in order for the city's reservoirs that are fed by Criterion to remain stable, all areas served by these reservoirs will remain closed until power is restored, allowing sufficient time for reservoirs to fully recover back to satisfactory levels," said Mr Dube.
The suburbs that will be affected by water cuts are Nkulumane, Nketa, Sizinda, Tshabalala, Bellevue, Newton West, West Somerton, Emganwini, Pumula, Nketa 9, Hillside South, South Riding, Fourwinds, Hillside, Northend, Tegela, Romney Park, Paddonhurst, Sunnyside, Morningside, Rowena, Montrose, Southwold, Greenhill, Barham Green, Kenilworth, Ilanda and Burnside.
Last week the local authority revealed that the city's supply dams had received significant inflows from the persistent rains being experienced in the country, which could see one of them spilling if the rains continue.
Over the past couple of weeks the region has been receiving downpours, which according to the local authority has seen the increase in dam levels, with Lower Ncema at 92,7 percent of its capacity, meaning if the rains continue it might be the first dam to spill since 2017.
It was noted that that since the start of the rainy season, the city's dams have received a global percentage increase of 22,4 percent in inflows.
Insiza Mayfair, with a carrying capacity of 173 491 000 cubic metres is 71,39 percent full, Inyankuni, with a carrying capacity of 80 781 000 cubic metres is 53,97 percent full and Upper Ncema which has a carrying capacity of 45 458 500 cubic metres is 19,57 percent full.
Mtshabezi, which has a carrying capacity of 51 996 000 cubic metres pegged at 67,53 percent of its capacity and Umzingwane, with a carrying capacity of 44 663 500 cubic metres is 8,1 percent full.
Source - The Sunday News