News / Local
Mutsvangwa's grandchild dies
13 Apr 2022 at 06:36hrs |
Views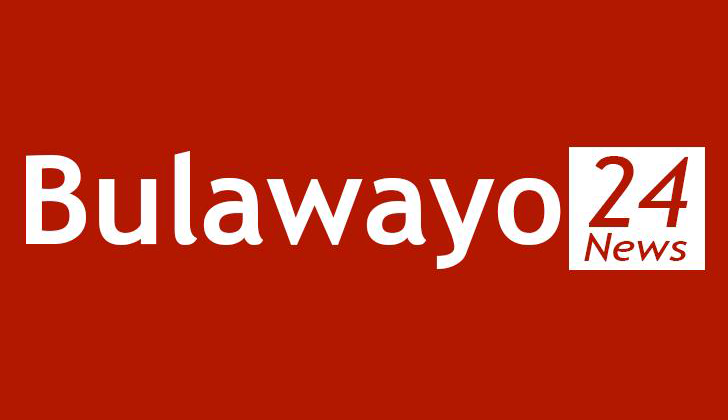 Bishopslea Preparatory School for Girls has been plunged into mourning after one of its learners, Paida Nonica Mutsvangwa, died in a road accident near Selous on Sunday.
Paida (10), was the grandchild of Information, Publicity and Broadcasting Services Minister, Mutsvangwa and Ambassador Christopher Mutsvangwa, from their first son Neville and mother Natsai Masaiti.
She died on her way from a solemn family event in Bulawayo.
Parents, grandparents, friends and relatives, have been devastated by the death.
Bishopslea School yesterday joined the family in mourning.
The grieving headmaster, Mr Richard Crook, his staff and parents of Paida's classmates and pupils thronged the Mutsvangwa family home in Highlands to pay their last respects "to the bright star girl".
Though taken at a green tender age, bubbly, lovely and bright Paida had touched the hearts of many.
The grief stricken parents received condolences and comfort from family, friends, political colleagues from all parties and a sympathising public.
Source - The Herald