News / Local
Mixed feelings on Uhuru celebrations in Bulawayo
13 Apr 2022 at 06:39hrs |
Views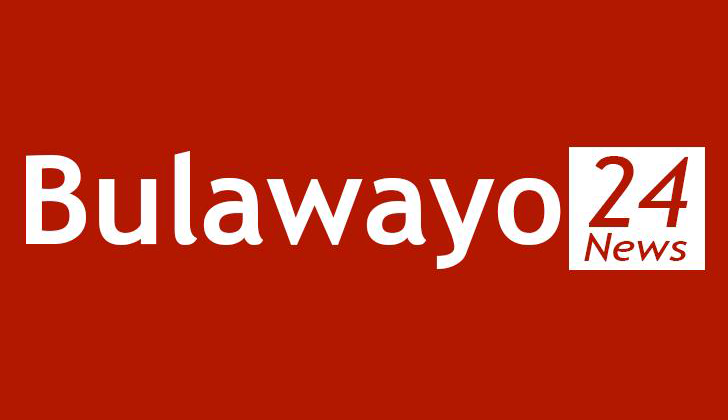 BULAWAYO residents and human rights groups have expressed mixed feelings on government's move to commemorate Independence Day in Bulawayo, saying it would make no difference to the marginalisation and underdevelopment of the Matabeleland region.
Independence Day celebrations have often been held in the capital, Harare, while provinces have held their own localised celebrations.
This year, government announced that national celebrations would be held at Barbourfields Stadium in Bulawayo on Monday, for the first time in 42 years.
Business operators and hoteliers are, however, excited about the possibilities of cashing in on the influx of top government officials in the city.
Human rights activist Effie Ncube said the celebrations were "phony".
"Instead, they will be commemorating 42 years of marginalisation and remembering those who were massacred in the Gukurahundi genocide. The so-called independence has brought on them poverty, hunger, unemployment and other injustices that are far worse than they were subjected to during the colonial era," Ncube said.
Bulawayo Progressive Residents Association secretary for administration Thembelani Dube said: "While the development is welcome for business, such events see cosmetic service delivery such as sprucing up of roads to be used by the Head of State. Obviously, Barbourfields stadium will get a facelift since it will be the venue."
Ibhetshu LikaZulu secretary-general Mbuso Fuzwayo said the celebrations made no difference because the people of Bulawayo had never enjoyed the fruits of independence.
"He won't address the marginalisation of Matabeleland. Zipra cadres still want their properties. There is nothing done to address the Gukurahundi issue, and so they can hold the celebrations wherever they want, but it will still be a waste of resources. Independence without freedom is meaningless," he said.
Fuzwayo said instead, most citizens in the country were praying to leave for greener pastures.
Bubi human rights activist Abigail Mupambi hailed the move saying independence celebrations should be rotated.
"The event must not be about gathering and eating only, but a reflection of what the nation has achieved since 1980," she said.
Habakkuk Trust chief executive Dumisani Nkomo said the gesture was a welcome development considering that the struggle for the liberation started in Bulawayo.
"The sad part is that the city is still marginalised. Bulawayo was actually more developed before independence in terms of industrialisation. It has now become a ghost town," Nkomo said.
South Africa-based educationist Nkosilathi Ncube said Zanu-PF was only trying to gain political ground in Matabeleland.
"However, the government needs to develop the region. The people of Matabeleland are still not independent because in the aftermath of independence, people in the region were killed. The languages in the region are marginalised and so we are still not independent. It's actually worse than during the Smith regime era," Ncube said.
Source - NewsDay Zimbabwe