News / Local
Elvis Nyathi family grateful for support
18 Apr 2022 at 10:26hrs |
Views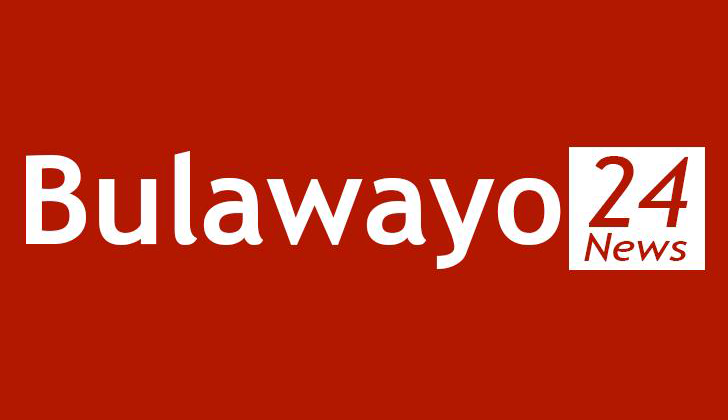 THE family of a Zimbabwean man Elvis Nyathi who was killed by a vigilante group in South Africa has thanked Government and Zimbabweans from all over the world who provided assistance following his tragic death.
Nyathi who was accorded a State-assisted funeral was buried at Umvutsha Cemetery in Bulawayo on Saturday.
Over R60 000 was raised as part of funeral contributions.
Nyathi (41) was brutally murdered by a vigilante group in Diespool, South Africa on April 6 in what is believed to have been a response from a call by militant Operation Dudula leader Nhlanhla Lux.
His death torched emotions from around the world. A public request for financial assistance received an overwhelming response even after President Mnangagwa accorded Nyathi a State-assisted funeral.
"We are so grateful to everyone who heeded the call for assistance. As I speak, 60 000 rand was raised with contributions coming from all over the world, I am yet to get the figure in local currency but it's also a huge figure. As a family we are so touched and want to say a big thank you," said family spokesperson, Godknows Nyathi.
Nyathi's mother Sithembile Sibanda on Friday told Chronicle that it will be difficult to find closure following the manner her son was killed. She said she didn't know why her son was killed.
Ms Sibanda thanked the President for the State-assisted funeral.
"We are very grateful to the President for what he has done for us. It takes a huge load from our shoulders," said Ms Sibanda
Speaking during a moving funeral service in South Africa ahead of the repatriation of the body, speaker after speaker tore into the militant Operation Dudula leader Lux, who is believed to have incited a section of South Africans to turn against migrants claiming that they were taking their jobs and also involved in criminal activities.
A representative of the Economic Freedom Fighters said they did not believe that a black African in South Africa was a foreigner.
"The real foreigners are the Whites but the likes of Nhanhla Lux are failing to confront them but instead they run after a mere gardener," said the representative who was clad in an EFF regalia.
Mphathi Ndlovu, a cousin to the late Nyathi, said they were deeply saddened by the demise of their kin.
"We are not a vengeful family but we are saddened, Elvis was a man of peace, a simple guy, living a simple life.
"We do not believe that this was done by the generality of South Africans but this is an act of a single individual who must somehow be dealt with, " said Ndlovu.
While Elvis' brutal murder was roundly condemned by even opposition parties both in Zimbabwe and South Africa, the South African police have not announced if they are making any investigations or not. To date no arrests have been made.
Elvis leaves behind four children, Mike Nyathi (9), Melusi Nyathi (18), Khumbulani Nyathi (16), Sandisiwe Nyathi (14) and widow Nomusa Tshuma.
Source - The Chronicle