News / Local
Chief Nhlamba's brother appointed interim chief
19 Jul 2022 at 06:09hrs |
Views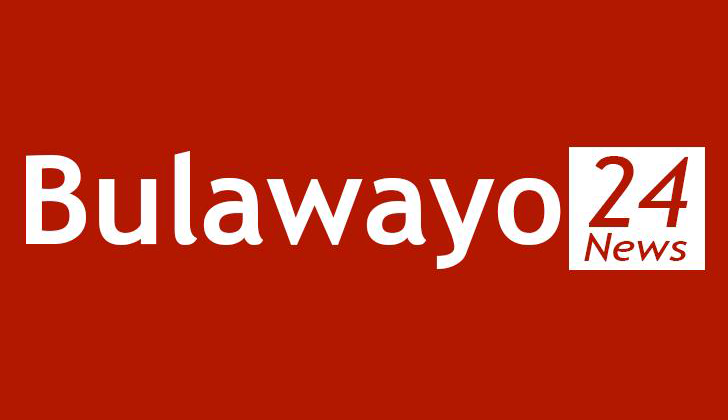 THE brother of the late Chief Nhlamba, Jeffrey Ndlovu (63) has been appointed interim chief, a position he is expected to hold for a year.
The late Chief Nhlamba who died in May was laid to rest at his homestead in Garanyemba area in Gwanda.
Chief Nhlamba, who died at the age of 75 after a long illness, was one of the senior traditional leaders in Matabeleland South province.
In an interview, Gwanda District Development Co-ordinator, Mr Thulani Moyo said Mr Ndlovu was appointed as interim Chief with effect from July 1.
He said Mr Ndlovu will hold the position for a year after which the Chiefs' Council is expected to engage the Ndlovu family over the appointment of a substantive Chief.
"Following the passing on of Dennis Ndlovu (Chief Nhlamba), the family sat on 30 June and recommended that Mr Jeffrey Ndlovu, a brother to the late be the interim chief.
All family members unanimously agreed to the secondment," he said.
Mr Ndlovu said he was privileged to be entrusted with such a huge role by his family.
He said he learnt a lot from the late chief. Mr Ndlovu said his main target was to champion development projects within his area of jurisdiction for the betterment of the community.
"I'm honoured and privileged that my family decided to entrust me with the role of being interim chief.
I have big shoes to fill but I trust that my interaction with my brother, the late Chief Nhlamba will count in my favour.
I learnt a lot from his impeccable leadership skills and humbleness," he said.
"My main focus is to spearhead development projects in my area.
We have schools, clinics and a dam under construction and completion of these projects will improve the livelihoods of people and bring development to the area."
The late Chief Nhlamba was described by many as a fountain of wisdom was installed on July 16, 2010.
Source - The Chronicle