News / Local
New toll plazas to be constructed on Zimbabwe roads
19 Jul 2022 at 06:10hrs |
Views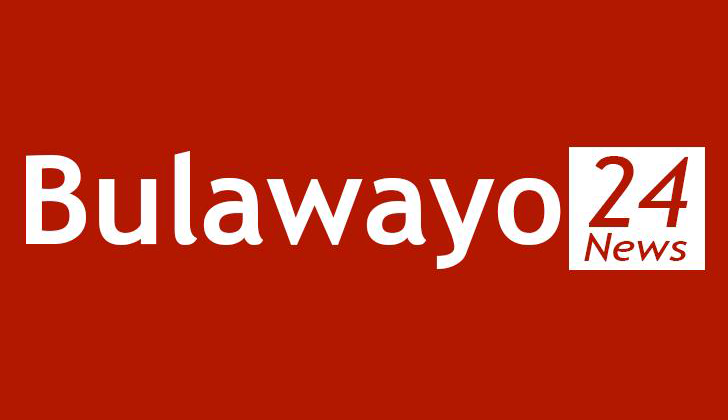 THE Government will soon start constructing toll plazas along major highways to address congestion at the toll gates countrywide, a Cabinet Minister has said.
A toll plaza has more lanes compared to a toll gate thereby allowing many cars to be cleared at the same time thereby reducing congestion.
Transport and Infrastructural Development Minister, Felix Mhona said the Government was accelerating the upgrading of major highways nationwide and the rolling out of the toll plazas was imminent.
He was speaking during a media tour of infrastructural development projects falling under his ministry last week.
Minister Mhona said the ongoing works were an integral part of the Second Republic's continuing fulfilment of its role and obligation to provide new avenues of growth.
"We are working on the construction of toll plazas along the major highways as a way of addressing the obtaining congestion at the existing toll gates," he said.
Some toll gates, he said will have to be moved to conducive areas as advised by local road engineers.
"The upgrading of the Beitbridge Border Post and the Harare-Beitbridge Highway are a huge economic activity that positions Zimbabwe as a regional transport hub and gateway into the Sadc region," said Minister Mhona.
Using local resources, Government has so far managed to reconstruct a total of 340km which have since been opened to traffic along the 585km Harare-Beitbridge Highway.
"We are also working on upgrading the road that links Harare and Chirundu.
Minister Mhona commended the Zimbabwe National Roads Administration (Zinara) for being able to fully fund road construction projects from local resources.
A total of 55 contractors have been engaged nationwide under the Emergency Road Rehabilitation Programme 2 (ERRP2) which has also created 10 870 jobs for Zimbabweans.
Minister Mhona said the upgrading and transformation of major and feeder roads needed a collective approach by all the road authorities.
"The transport infrastructure sector is awash with opportunities for Zimbabweans to tap into, with opportunities worth US$200 million presented in 2021, US$120 million in 2022 and US$80 million earmarked for 2023 under ERRP2 alone.
"Clearly there is enough value that is being injected into the market for all contractors to participate and benefit, with US$1,3 million having been saved as a result of contracting locals on the Beitbridge-Masvingo-Harare Highway," he said.
Minister Mhona said the media had so far done well in highlighting the massive infrastructural development the New Dispensation is rolling out countrywide.
During the same tour, Beitbridge East legislator Albert Nguluvhe said the Transport Ministry should avail more resources to surface and rehabilitate roads in the rural areas.
He said the Emergency Roads Rehabilitation Programme 2 (ERRP2) was changing the face of Beitbridge and surrounding areas.
Motorists yesterday welcomed the proposed toll plazas which they said will address the problem of congestion at many toll gates, especially those closer to urban areas.
Mr Donald said: "As a motorist, I am impressed by the progress on road rehabilitation and the introduction of toll plazas will help reduce the time we spend at some toll gates.
Besides, the coming in of more tollbooths will help to create more jobs for Zimbabwean youths."
According to Mrs Stabile Ndou-Mbedzi, the move to decongest the tollgates was long overdue.
She said the upgrading of road facilities will help improve service delivery for many road users.
Another motorist, Miss Florence Kurasha said: "This is an exciting development we are looking forward to as motorists, we welcome anything that will help address the congestion we have been witnessing especially during peak periods at the toll gates near cities and towns."
Source - The Chronicle