News / Local
Postal, telecoms sector revenue up
22 Jul 2022 at 06:42hrs |
Views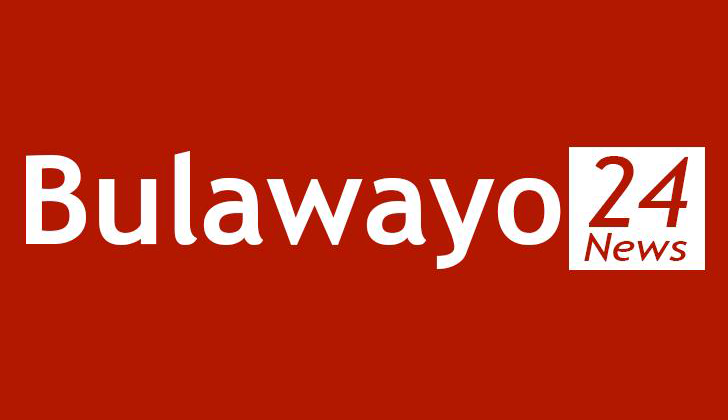 TOTAL revenues for the country's postal and telecommunications sector increased by 11% to $43,5 billion during the first quarter of this year, despite depressed consumption, inflation, foreign currency constraints and reduced network investment, among other challenges.
According to the Postal and Telecommunications Regulatory Authority of Zimbabwe (Potraz)'s sector performance report for the first quarter of 2022, all sub-sectors recorded an increase in revenue.
For instance, in the period under review, total mobile operator revenues grew 10% to record $28,8 billion compared to the fourth quarter of last year, against operating costs of $17,01 billion, up 22,7%.
Revenue generated by the fixed telephone network also grew 18,5% to $3,72 billion. Operating costs for the operators in this sector also increased by 8,5% to $3,17 billion from $2,92 billion recorded in the previous quarter.
Internet access providers revenues increased by 11,6% to $10,36 billion against operating costs of $7,65 billion, up 39%.
Total revenue generated by the postal and courier sector increased by 38,1% to $646,8 million compared to $468,26 million recorded in the fourth quarter of 2021.
Operating costs increased by 46% to $586,8 million.
Potraz said the postal and telecommunications sector was undergoing a huge transformation driven by changing consumer behaviour, technological advancements and increased competition from non-traditional players.
"Compounded to this is the economic climate, characterised by depressed consumption, inflation, foreign currency constraints, reduced network investment amongst other challenges," the report read in part.
"This is manifested in reduced traffic volumes, increased operating costs, and reduced capital expenditure in US dollar terms in the quarter under review. This calls for policy and strategic intervention at both the operator and fiscal levels."
Potraz said operators needed to innovate and explore sustainable revenue generation and cost containment avenues considering the current economic climate.
"On the other hand, monetary authorities need to consider the prioritisation of the sector in terms of foreign currency given the capital-intensive nature of the industry. Review of policies, such as customs and excise levies, will improve affordability of devices and services, thus promoting overall demand and revenues," it said.
"Also, fiscal interventions targeted at addressing dwindling disposable incomes are pertinent, at a time when inflationary pressures are mounting."
Potraz also noted that the sector remains intrinsic to the country's economic growth; it has also become an essential enabler for other sectors.
"There is need for concerted efforts in the consolidation of strategies that deliberately focus on ICT development, executing smart policies, e-governance and effective processes that embolden investments in ICTs and digital skills and embracing emerging technologies that are crucial to the digital economy," it said.
In the period under review, Econet was the only mobile network to record growth in active subscriptions of 1,1%, while NetOne and Telecel recorded declines of 1,1% and 5%, respectively.
For NetOne, Potraz said this was the first quarter over the past year to record a decline in active subscriptions. Telecel`s active subscriber base has been consistently declining, it said.
Source - NewsDay Zimbabwe