News / Local
Residents protest 'wrongful billing'
28 Aug 2022 at 08:17hrs |
Views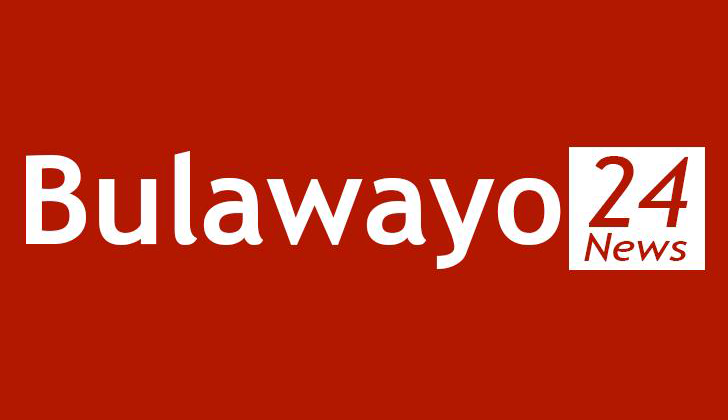 UMZINGWANE residents in Matabeleland South are up in arms with the Umzingwane Rural District Council (URDC) for wrongfully billing them using outdated by-laws.
Amhlohe Sibanda of stand number FN 1478 Ferspruit has launched a complaint with the rural district council accusing it of contravening clause 16 of the updated lease agreements of Rural District Council Act of 1996.
Sibanda said he, alongside other residents, bought the stands for anything between US$3500 to US$5900 depending on their sizes in 2014.
According to the agreement, they were supposed to have stopped paying lease charges after paying off the purchase price of the stands, but years on, the RDC is still billing them.
"There are about 2000 stands involving locations such as Ferspruit, Low Density, Ncema Park, Mlanjeni, Habane Extension and Mawabeni.
"We are still paying lease fees of between US$114.50 and US$171.75 instead of paying US$15 equivalent for rates only.
"The council is fleecing us. Clause 18 seems to be saying we are yet to buy the stand which is not correct," Sibanda said.
"We are lobbying for the total scrapping and abolishment of this lease agreement which is not backed by any legal statutory instrument."
Another resident Gilbert Mhlanga said: "It is not clear why I should pay a lease when I have already paid my dues for the housing stand.
"There is confusion that has to be addressed within Council as we do not have a point of reference to guide individuals who purchased housing stands."
Efforts to get a comment from URDC chief executive officer Ndumiso Mpofu were fruitless, but the Umzingwane RDC chair Jethro Moyo said he was going to investigate the issue.
"I am not aware but I will investigate the matter,'' Moyo said.
Over the years, URDC has been operating without clear cut by-laws.
The unavailability of council by laws leads to malpractices such as unwarranted charges in the amount for lease payments that should be paid by house owners.
Source - The Standard