News / Local
Botswana, Namibia discard passports
10 Sep 2022 at 06:17hrs |
Views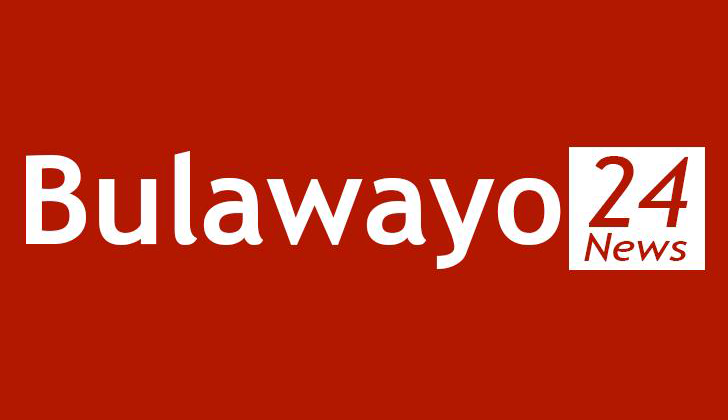 NAMIBIA and Botswana nationals will no longer be using passports when travelling between the two countries after the countries' Presidents agreed to open their borders to each other.
President Hage Geingob of Namibia made the announcement while delivering a speech at the inaugural session of the Botswana-Namibia bi-national commission at Gaborone International Convention Centre yesterday morning.
Free movement within the African continent by Africans is one of the flagship projects for the African Union's Agenda 2063 which seeks to remove restrictions on Africans' ability to travel, work and live within their own continent. The initiative aims at transforming Africa's laws, which remain generally restrictive on the movement of people despite political commitments to bring down borders with the view of promoting the issuance of visas by Member States to enhance free movement of African citizens on the continent.
"Our two countries not only share a common border but also a common people and heritage. A symbiotic and inter-dependent relationship exists along our common borders. Our relationship is coming from generation to generation, we have people on both sides of the country. I know how many Namibians are in Botswana, speaking Herrero, Nama and Afrikaans here in Botswana even though Afrikaans is a foreign language and when my brother, (Botswana President Mokgweetsi Masisi), is saying we are tired of these historical boundaries, he means it and he is so enthusiastic. I agree and we are going to abolish passports, we are going to use National Identity cards and we are going to sign that agreement today as proof that we walk the talk," said President Geingob.
He called on senior officials from the two nations to fast-track the implementation of the use of IDs as travel documents between the two countries.
The Free movement of persons in Africa, once fully embraced by all Member States, is expected to deliver several key benefits such as boosting intra-Africa trade, commerce and tourism, facilitating labour mobility, intra-Africa knowledge and skills transfer, promoting pan-African identity, social integration and tourism, improving trans-border infrastructure and shared development, fostering a comprehensive approach to border management and promoting rule of law, human rights, and public health.
Last month Pan African Parliament president Chief Fortune Charumbira said Africa must vigorously interrogate the implementation of a Pan African passport and the removal of Visas for its people within the African continent.
Southern African Development Community (Sadc) Member States in 1996 adopted the Sadc Protocol on Transport, Communication and Meteorology that will see each Member State recognising driving licences issued according to the agreed Sadc codes and format by other member states or an international driving permit as corresponding and equal to its own.
Zimbabwe is expected to start rolling out the Sadc Compliant Driver's Licence this month.
Source - The Chronicle